TRENDING NOW
Written by KingCnote on November 5, 2019
Now buzzing on Google and Twitter.
Miami Heat: They're not only 5-and-1, but they have the top net rating in the NBA at 10.3, ahead of the Lakers, who have a 9.5.
Alexandra Grant: Keanu Reeves is now dating his long-time friend and business partner.
Adam Vinatieri: The Indianapolis Colts are facing a difficult decision about what to do with their ageing kicker.
Shawn Johnson: The 27-year-old Olympic gold medal-winning gymnast and her husband Andrew East announced the birth of their baby girl on Instagram.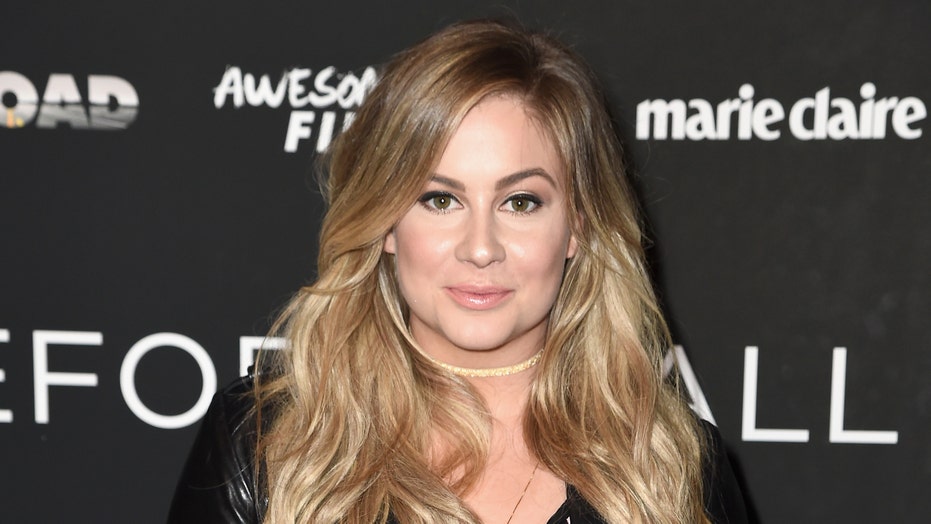 Cowboys: Dallas beat the New York Giants, 37-18, on Monday Night Football after a black cat took the field.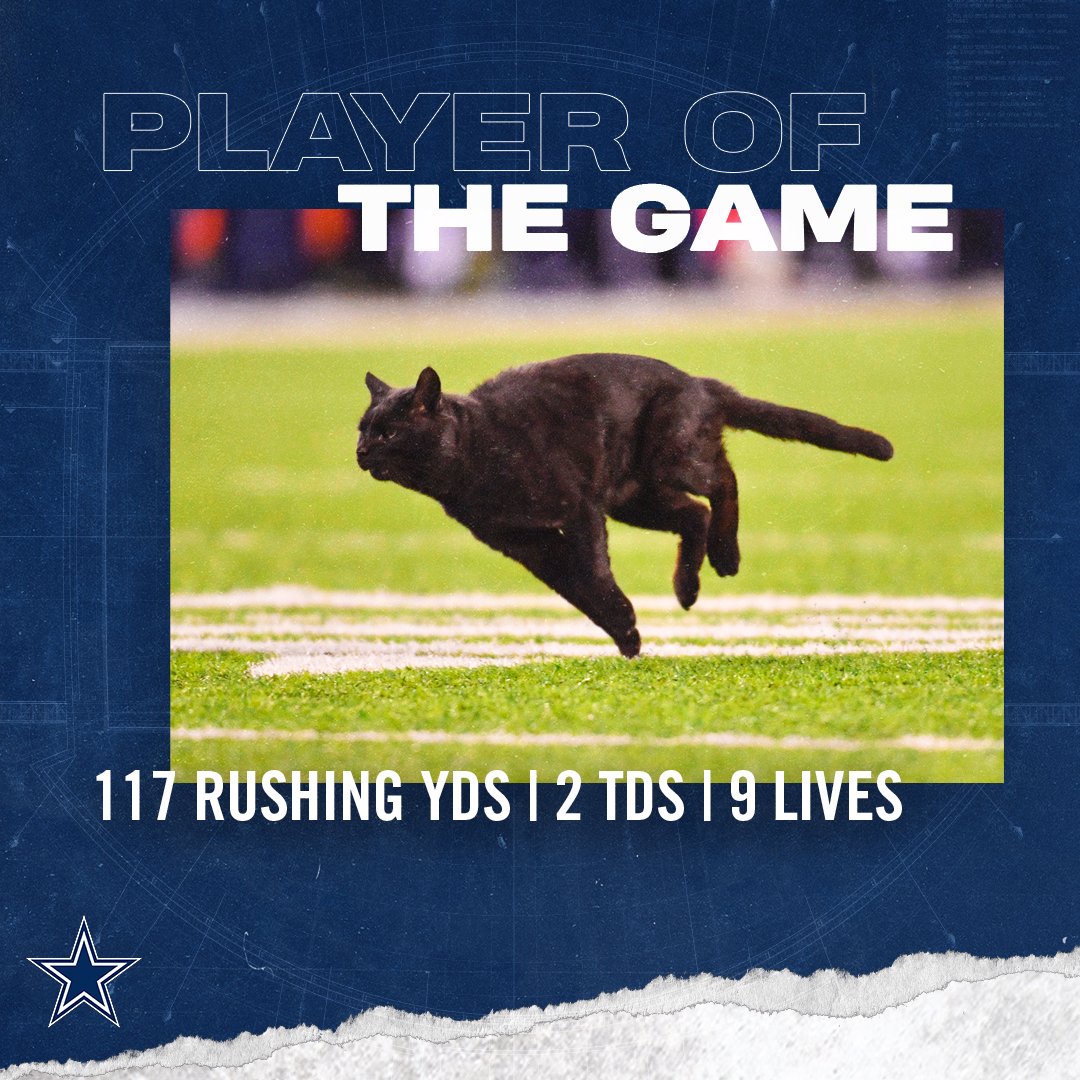 #DWTS: Fans are reacting to the latest episode of Dancing With the Stars.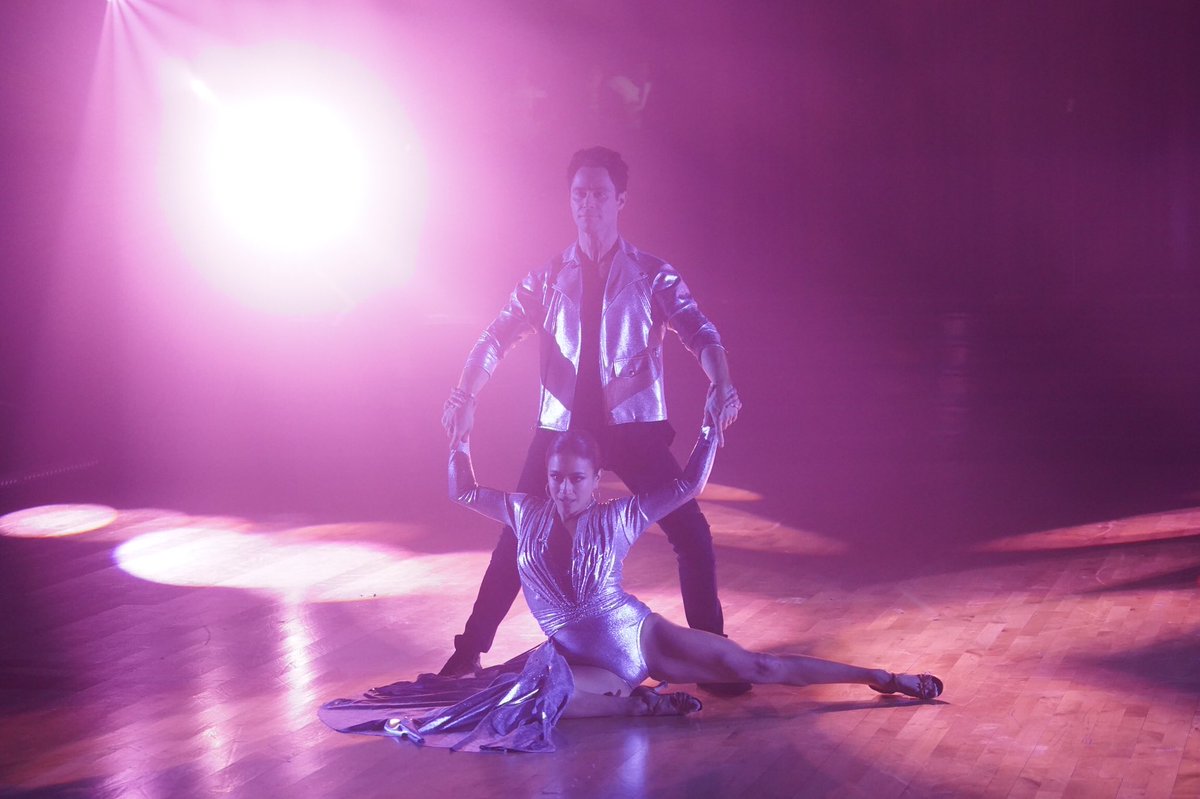 ---