TRENDING NOW
Written by KingCnote on November 1, 2019
Now buzzing on Google and Twitter.
Halloween: In Hong Kong, the holiday was marked with a mix of party-goers, protesters and police.
Hocus Pocus: Some are calling it the best Halloween movie of all time.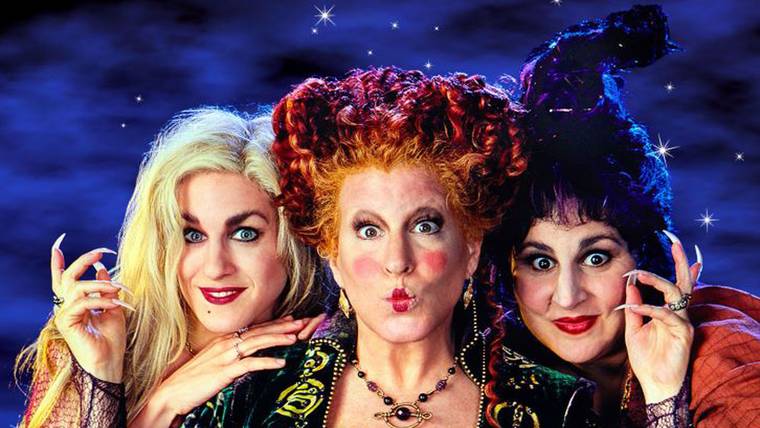 Kittle: San Francisco 49ers tight end George Kittle is getting props for his play Thursday night.
#NoNutNovember: The hashtag is urging abstinence from sexual activity for the month.
---