TRENDING NOW
Written by KingCnote on October 29, 2019
Now buzzing on Google and Twitter.
AirPods Pro: The latest version of Apple's wireless ear buds include a noise-cancelling feature.
Dolphins: Twitter is going off on Miami after the Pittsburgh Steelers scored 27 straight points to beat them 27-14 on Monday Night Football.
Ja Morant: The Memphis Grizzlies star scored 30 points and slammed dunked on Kyrie Irving on Sunday.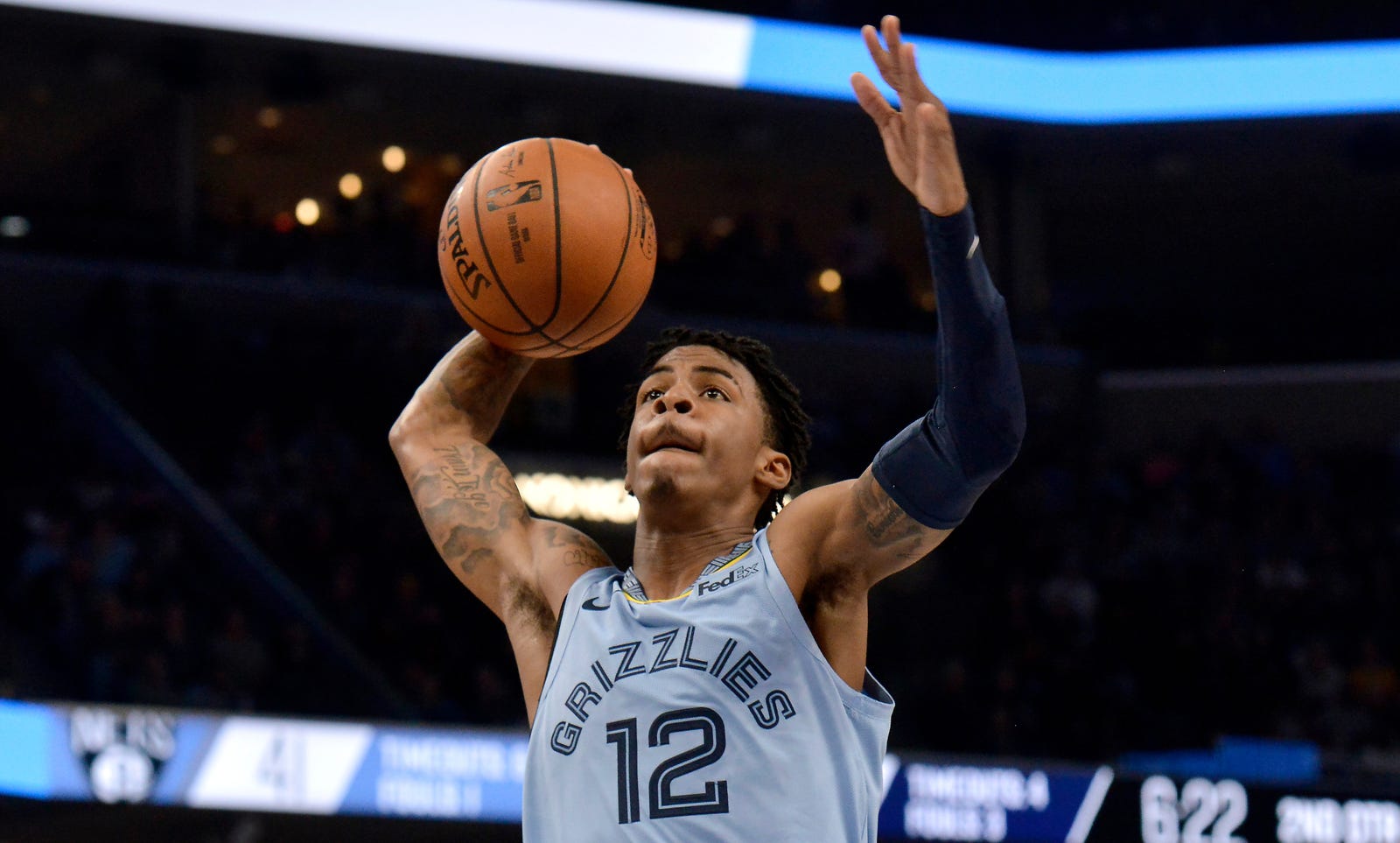 Ben Affleck: The actor admitted he fell of the wagon after he was caught on camera stumbling.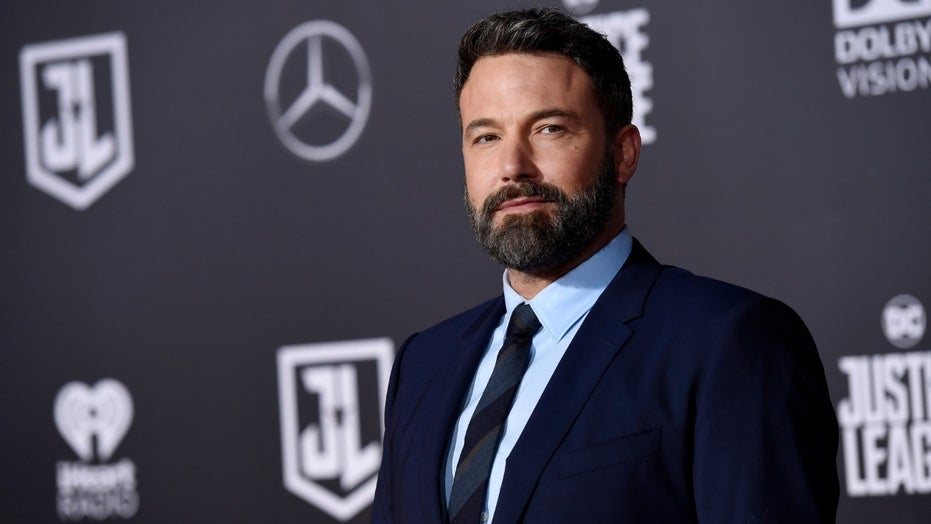 Gabrielle Union: She and her daughter broke out Bring It On cheerleading costumes in advance of Halloween.
#90DayFiance: Fans are reacting to the latest episode.
---