TRENDING NOW
Written by KingCnote on October 25, 2019
Now buzzing on Google and Twitter.
TobbyMac: The Christian rapper is paying tribute to his son, Truett Foster McKeehan, who died suddenly Wednesday at the age of 21.
Josh Gordon: The Patriots put the wide receiver on the injured reserve list, which some have said is a calculated move.
Modern Warfare: The Call of Duty reboot is set for a launch on Friday.
Kaia Gerber: Cindy Crawford's 18-year-old daughter is reportedly hanging out with Saturday Night Live star Pete Davidson.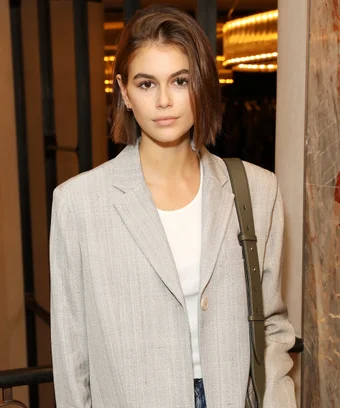 Harden: His first game with Russell Westbrook was spoiled by the Milwaukee Bucks, who beat the Houston Rockets, 117-111.
#HTGAWM: Fans are responding to the latest episode of How to Get Away With Murder.
---