TRENDING NOW
Written by KingCnote on October 11, 2019
Now buzzing on Google and Twitter.
Errol Spence Junior: The undefeated welterweight boxing champ was seriously injured after crashing his Ferrari.


Gabe Kapler: The Philadelphia Phillies fired their manager after two seasons.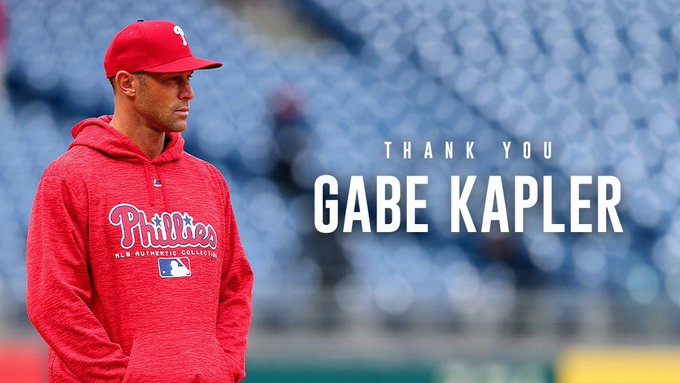 Jared Leto: The Suicide Squad star was "alienated and upset" that he didn't get to star in Joker.
The Addams Family: The animated movie of the classic sitcom hits theaters Friday, but the reviews call it a miss.
World Mental Health Day: Ed Sheeran and his lookalike, Prince Harry, teamed up for a video to raise mental health awareness.
---