TRENDING NOW
Written by KingCnote on October 3, 2019
Now buzzing on Google and Twitter.
Bernie Sanders: The presidential candidate/senator was hospitalized and had two stents put in an artery after he had chest pain at an event.
MLB: The Tampa Bay Rays crushed the Oakland A's, 5-1, in the AL Wild Card Game on Wednesday night.
Joaquin Phoenix: The actor said he was embarrassed by a profanity-filled Joker outtake that his publicist later revealed was fake.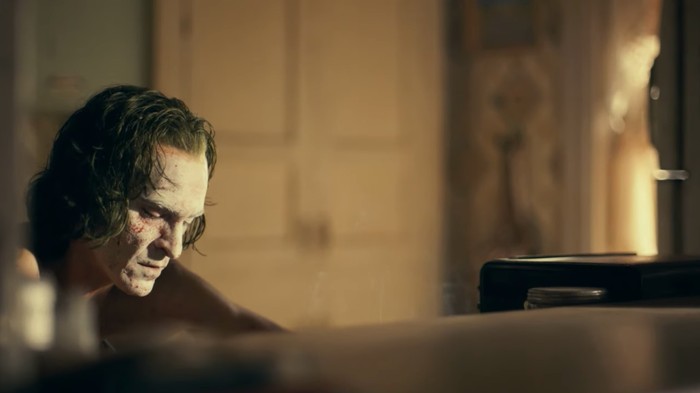 #AEWDynamite: Wrestling fans are weighing in on the latest episode.
#AHS1984: Fans are reacting to the latest episode of American Horror Story: 1984.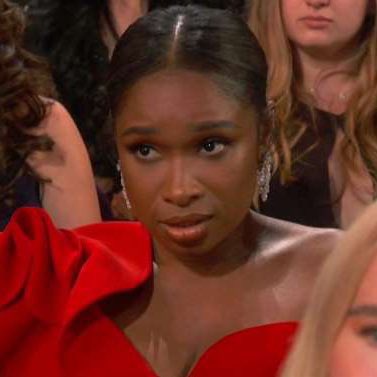 ---