TRENDING NOW
Written by KingCnote on May 20, 2019
Now buzzing on Google and Twitter.
Robert F. Smith: The richest black man in America vowed to pay off the student loans of about 400 Morehouse College grads.
Game of Thrones finale: Even before it aired, some were speculating about what must be included in the final episode.
Jon Snow: Twitter is reacting to his fate in the final episode of GoT.
Tyrion: That GoT character also has fans tweeting.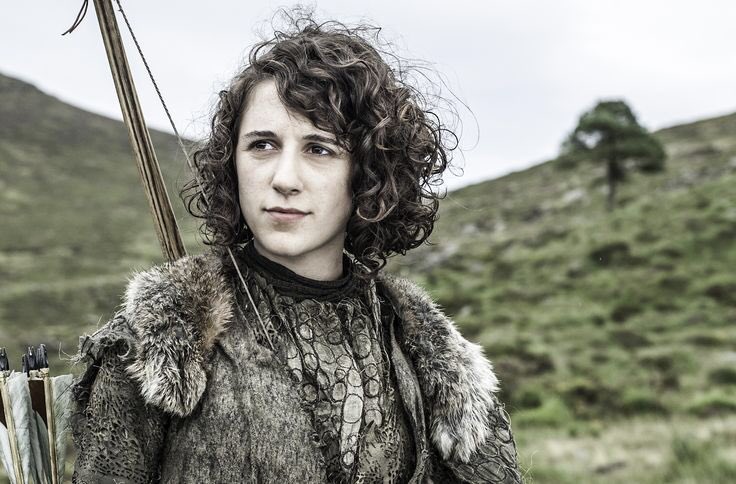 Money in the Bank: That's the name of the WWE's big pay-per-view event that aired Sunday.
Melvin Edmonds: The After 7 group member and brother of Kenny "Babyface" Edmonds died Saturday at the age of 65.
---