TRENDING NOW
Written by KingCnote on August 23, 2019
Now buzzing on Google and Twitter.
Patrick Chung: The New England Patriots safety was indicted on cocaine possession.
Taylor Swift: She released her new album and a video for the title track.
Angel Has Fallen: The new film features Gerard Butler as an unlikely action hero.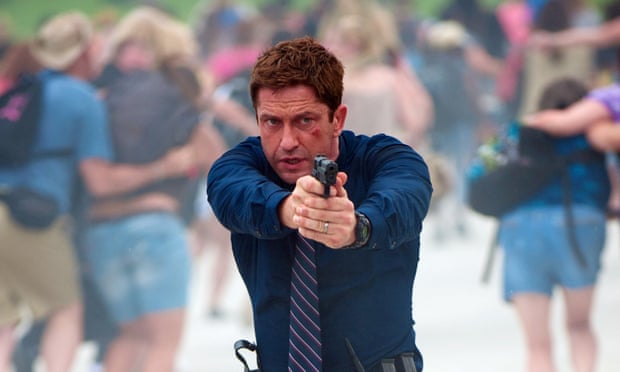 Panthers vs Patriots: New England won Thursday night's preseason game.
Titanic: The first new images in 15 years of the famous shipwreck have turned up.
Josh Allen: The number-seven overall draft pick was the star of the first half of the Jaguars-Dolphins pre-season game.
#OutdatedSlangAndPhrases: Twitter users were getting nostalgic
---