TRENDING NOW
Written by KingCnote on August 20, 2019
Now buzzing on Google and Twitter.
Lauren Hashian: She finally got her "Rock" – by marrying Dwayne Johnson on Sunday in Hawaii.
Eric Garner: The NYPD officer who held him in a deadly chokehold was fired on Monday.
Ashley Graham: The pregnant model showed off her body in a very revealing Instagram post.
Kate Upton: She slammed the Victoria's Secret's Fashion Show for its lack of body inclusiveness, saying, "Every woman needs to be represented, otherwise it's a snooze fest."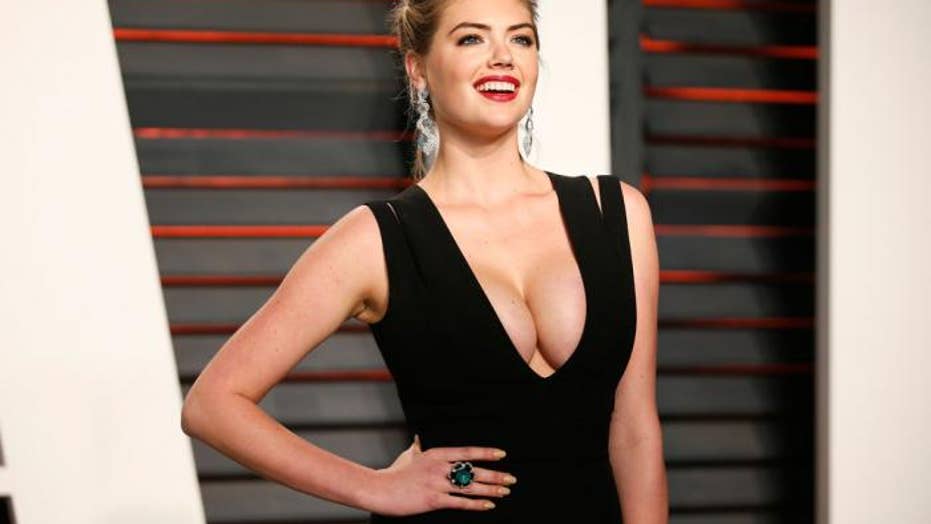 Jack Whitaker: The Hall of Fame sports broadcaster, who was heard on the first Super Bowl, died Sunday. He was 95.
Bob Barker: The fact he was trending led some to assume that the 95-year-old former Price Is Right host had died, but he's reportedly alive and well.
Katie Holmes: She split with Jamie Foxx back in May, but it just became news after he was caught with another woman.
---