TRENDING NOW
Written by KingCnote on August 9, 2019
Now buzzing on Google and Twitter.
Scary Stories to Tell in the Dark: The new horror flick is getting positive reviews.
Cleveland Browns: They traded running back Duke Johnson to the Houston Texans for an undisclosed draft pick.
Field of Dreams: The field featured in the film of the same name will host a game between the New York Yankees and the Chicago White Sox next season.
Tiger Woods: After saying he felt "stiff" Wednesday, he had a rough time on Thursday at the Northern Trust tournament at Liberty National.
Willie Nelson: The 86-year-old music legend will resume his tour in September after initially cancelling it due to "breathing difficulties."
Daniel Jones: The rookie quarterback got a lot of attention for his first appearance with the New York Giants in Thursday's pre-season opener.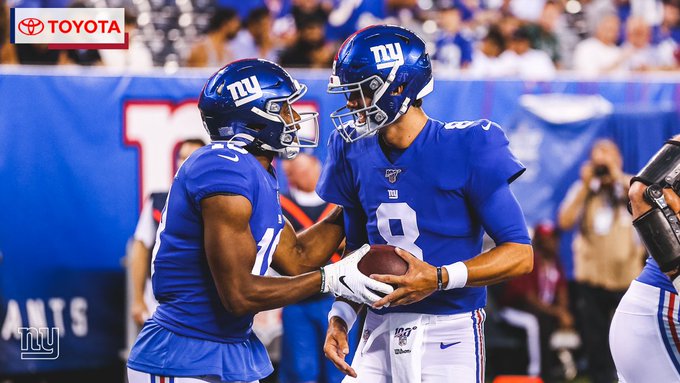 Tommy Lee: The Motley Crue drummer is buzzing after he posted a screed aimed at Trump supporters
---