TRENDING NOW
Written by KingCnote on May 16, 2019
Now buzzing on Google and Twitter.
Julianna Zobrist: The Christian singer and her husband, Chicago Cubs star Ben Zobrist, have filed for divorce from each other.
Raptors vs Bucks: Milwaukee took Game 1 of the Eastern Conference Finals on Wednesday night.
Lowry: Kyle had his first 30-point playoff game since 2016, but the Raptors still lost.
Britney Spears: Her manager said she might not perform again.
Rick & Morty: The creators of the show offered Kanye West his own episode.
#Survivor: Chris Underwood was named the winner after only playing for 13 days.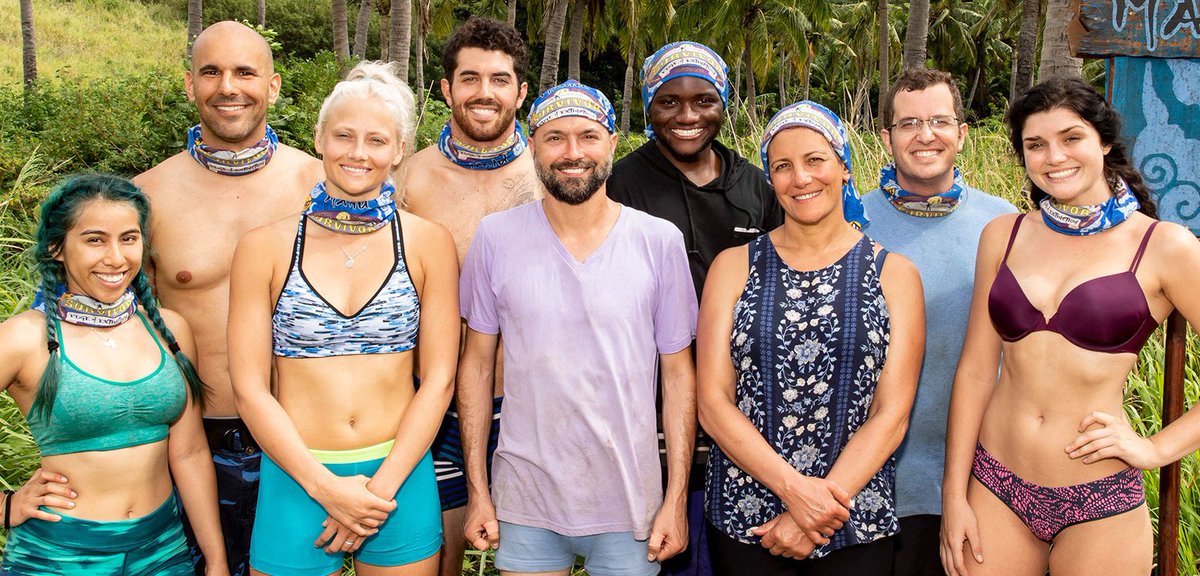 ---