TRENDING NOW
Written by KingCnote on July 29, 2019
Now buzzing on Google and Twitter.
Jeremy Lin: The NBA star says he's "hit rock bottom" as a free agent.
Marcus Stroman: The New York Mets have landed the Toronto Blue Jays pitcher in a surprise trade.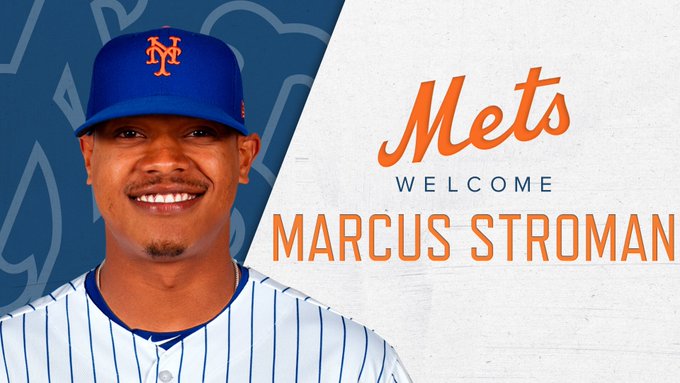 Jessica Alba: A hacker posted racist and homophobic tweets on her account.
Christina Milian: The singer and actress is pregnant with her second child.
Kenny Ortega: The Descendants director honored late star Cameron Boyce at his Hollywood Walk of Fame ceremony.
#SharkWeek: The annual TV event kicked off Sunday on Discovery.
---