TRENDING NOW
Written by KingCnote on September 30, 2021
Now buzzing on Google and Twitter.
Gap: The retailer is accepting pre-orders for $90 Yeezy hoodies designed by Kanye West.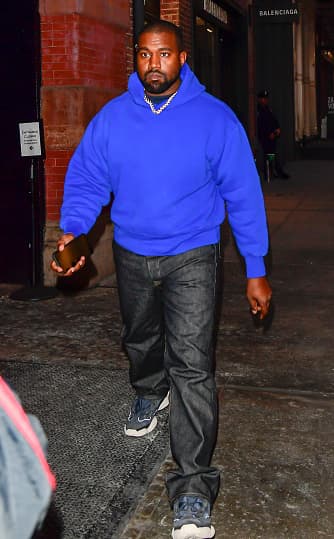 Richard Sherman: The veteran cornerback has signed a one-year deal with the Tampa Bay Buccaneers.
Devin Williams: The Milwaukee Brewers relief pitcher will miss the playoffs after breaking his hand punching a wall.
Manny Pacquiao: The veteran boxer is hanging up his gloves.
#BB23: Fans are commenting on the latest episode of Big Brother.
---