TRENDING NOW
Written by KingCnote on September 21, 2021
Now buzzing on Google and Twitter.
AJ Johnson: The Friday and Menace II Society actor has died. He was 55. No cause of death was disclosed.
Packers: Green Bay beat the Detroit Lions on Monday Night Football, 35-17.
Peyton: The former quarterback and his fellow former QB brother Eli Manning called the game on ESPN2.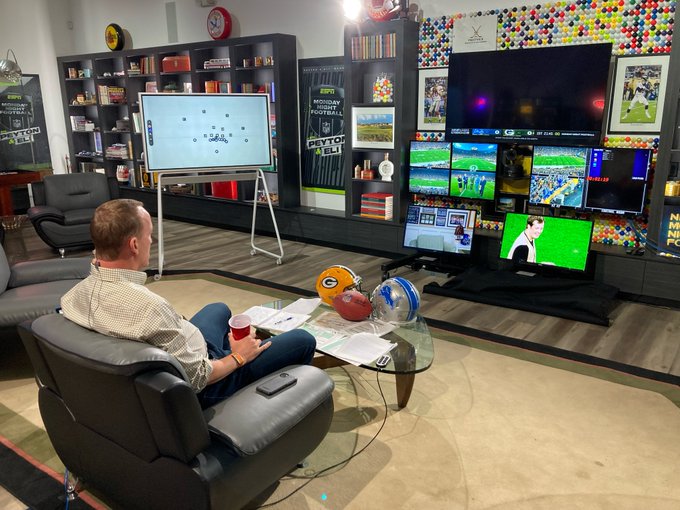 iOS 15: Apple's latest software update has been released.
Dancing With the Stars: It was back Monday night with a new slew of celebrities.
Ariana Grande: According to reports, she's making history as the highest paid coach on The Voice.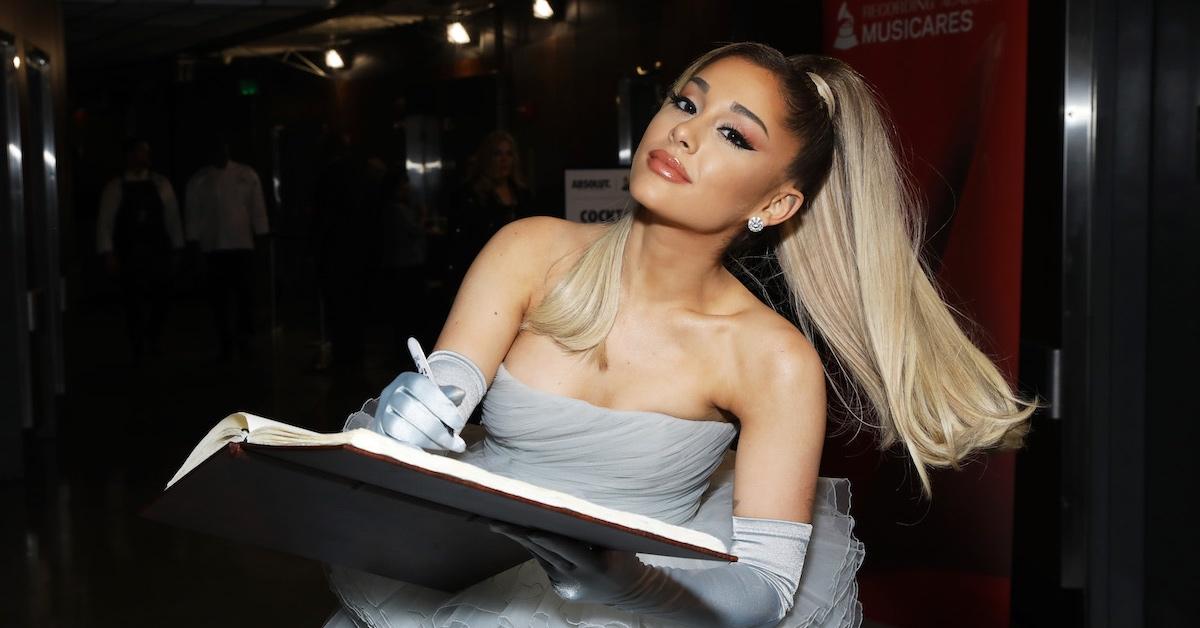 #WWE Raw: Fans are reacting to the latest episode of the show on USA.
---