TRENDING NOW
Written by KingCnote on July 15, 2019
Now buzzing on Google and Twitter.
Roger Federer: He was the crowd favorite, but Novak Djokovic came out on top in the longest singles final in Wimbledon history on Sunday.
Amazon Prime Day: People are getting pumped up for the online bargains.
Lashana Lynch: She's rumored to be the first black female 007.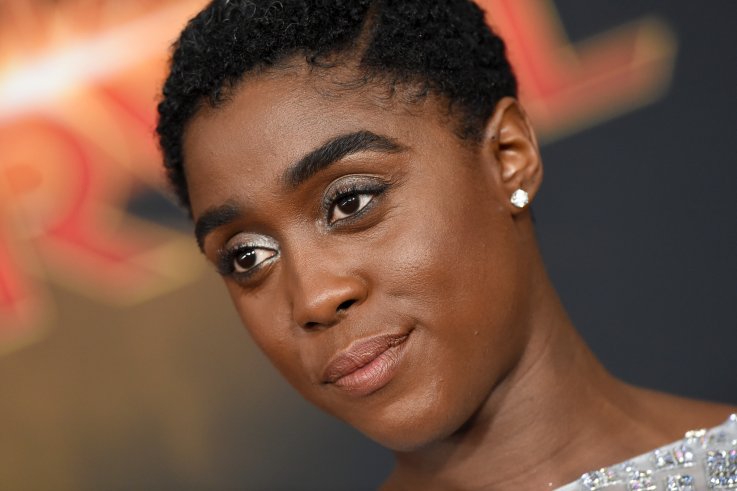 Scarlett Johansson: She said the remark about being "allowed to play any person" was "taken out of context."
#BigLittleLies: Viewers are reacting to the latest episode.
#ExtremeRules: Shinsuke Nakamura battled Finn Balor in the WWE event.
---