TRENDING NOW
Written by KingCnote on July 1, 2019
Now buzzing on Google and Twitter.
TRENDING NOW
Kawhi Leonard: The free agent superstar, who just won a championship with the Toronto Raptors, has talked to the Los Angeles Lakers about joining the team.
Taylor Swift: She's upset her nemesis, manager Scooter Braun, has bought her back catalog as part of the deal to acquire the Big Machine Label Group.
Sophie Turner: DJ Diplo joked that the Game of Thrones star and Joe Jonas took his phone at their second wedding ceremony after he live-streamed the first one.
Knicks: New York's basketball franchise is taking heat for failing to land a big star free agent.
Julius Randle: The former Lakers and Pelicans big man is the one free-agent going to the New York Knicks in a three-year, $63 million deal.
Stephanie Grisham: The new White House press secretary was bruised in a scuffle between reporters and North Korean guards.
Jimmy Butler: He's going to the Miami Heat after Al Horford agreed to a four-year $109-million deal with the Sixers.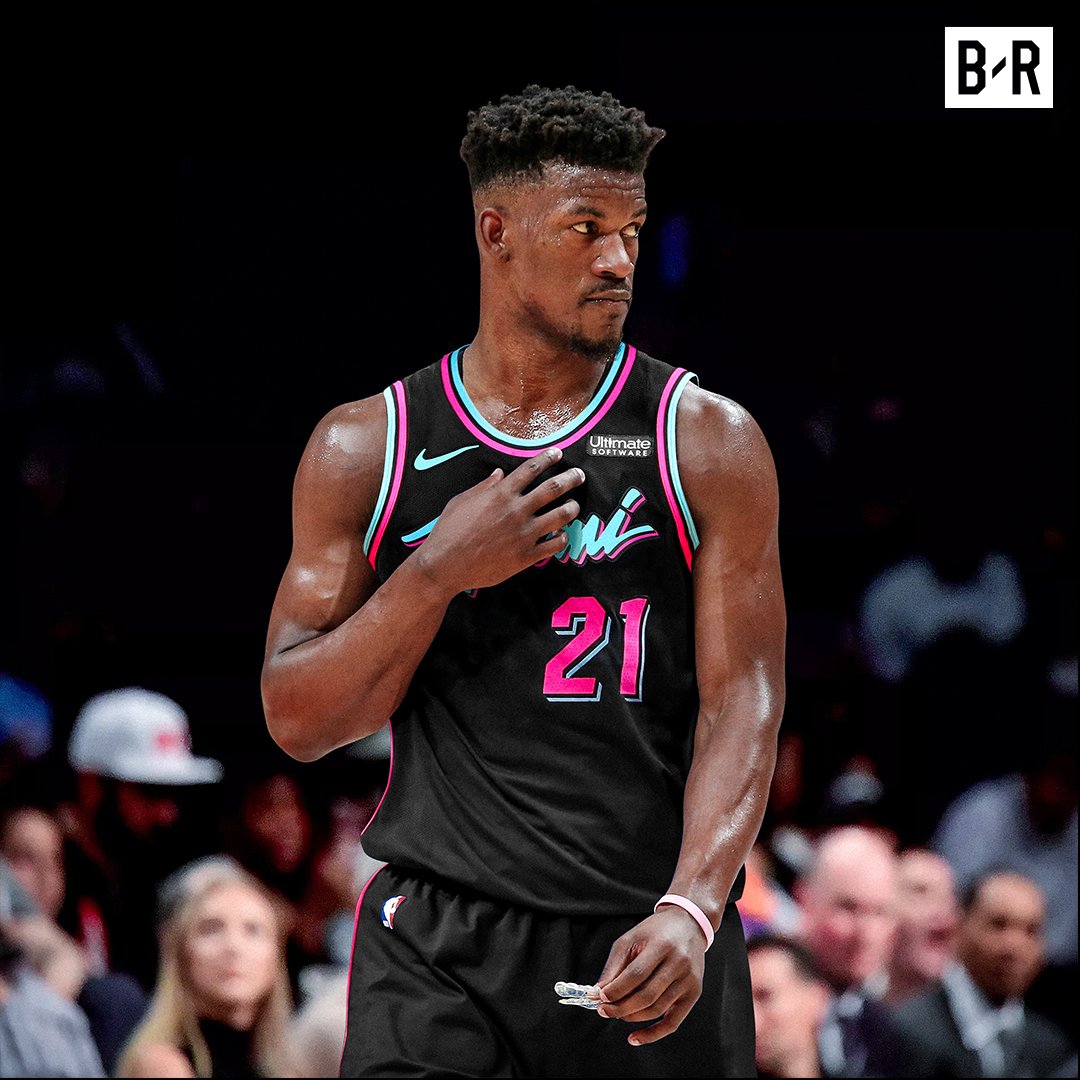 ---