TRENDING NOW
Written by KingCnote on May 13, 2019
Now buzzing on Google and Twitter.
Mother's Day: Here's how celebrities celebrated.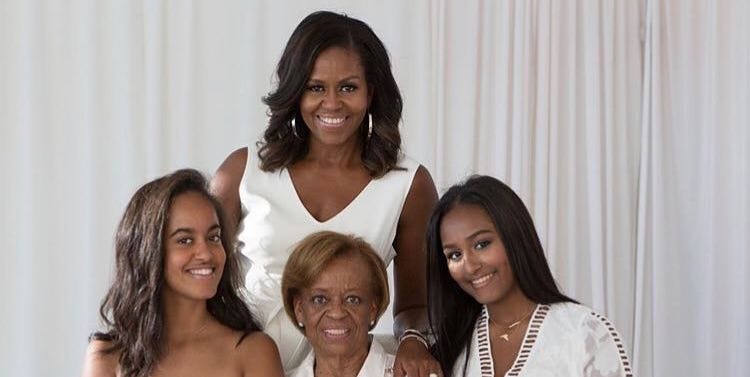 Denver Nuggets: They were eliminated in Game 7 of their playoff series on Sunday by the Portland Trail Blazers.
Raptors: Toronto beat the Philadelphia 76ers thanks to Kawhi Leonard's buzzer-beater.
Father's Day: Mother's Day got some thinking about the next holiday in which we celebrate a parent.
NBA YoungBoy: The rapper was shot at in Miami.
#GameOfThrones: Fans are commenting on the latest episode.
Arya: The GoT heroine has fans tweeting.
---