TRENDING NOW
Written by KingCnote on September 11, 2020
Now buzzing on Google and Twitter.
Diana Rigg: The Game of Thrones and The Avengers actress has died at 82.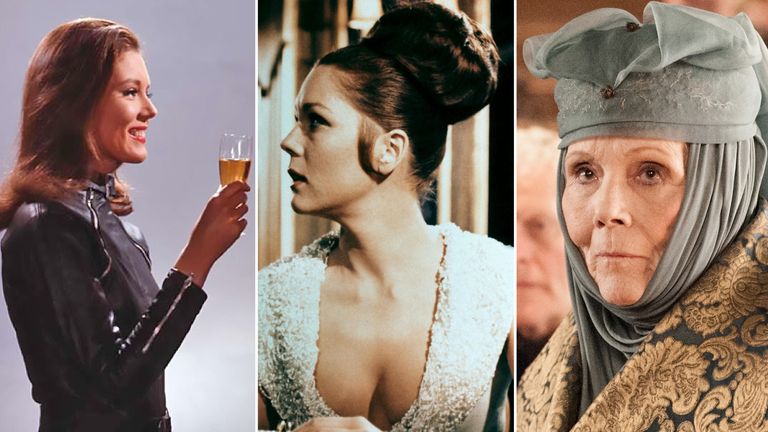 Cuties: Backlash is growing over the Netflix film's sexualization of young girls.
Ronald Bell: The co-founder of Kool & The Gang has died at 68.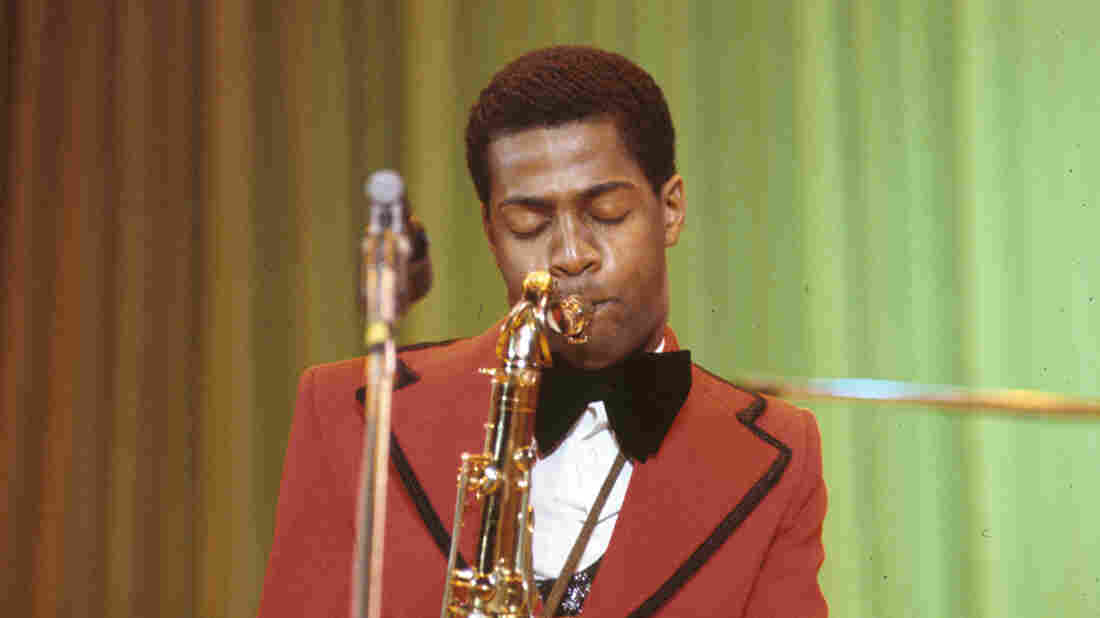 Skip Bayless: Fox Sports has chastised the pundit for "insensitive comments" about quarterback Dak Prescott.
Brandi Glanville: The reality star says she and Denise Richards were "more than friends."
9/11: Friday marks the 19th anniversary of the terrorist attacks.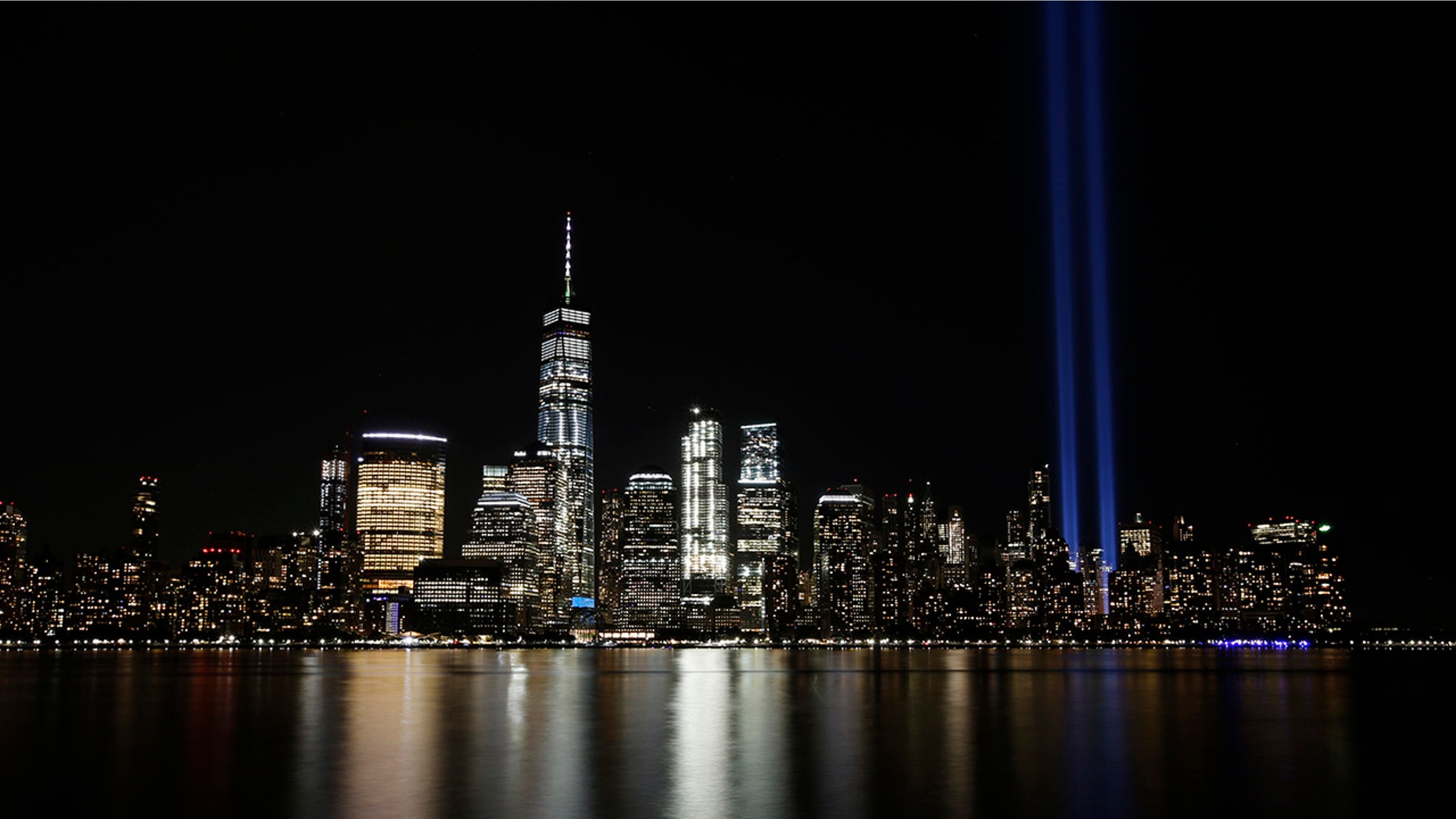 ---