TRENDING NOW
Written by KingCnote on August 21, 2020
Now buzzing on Google and Twitter.
Trump: The President has asked the Supreme Court to let him block critics from following him on Twitter.
Timberwolves: The Minnesota team will get the number-one pick in the upcoming NBA draft.
Bella Thorne: The former child star crashed the adult paid site OnlyFans after joining.
Salma Hayek: The 53-year-old has tongues wagging over her latest bikini pic.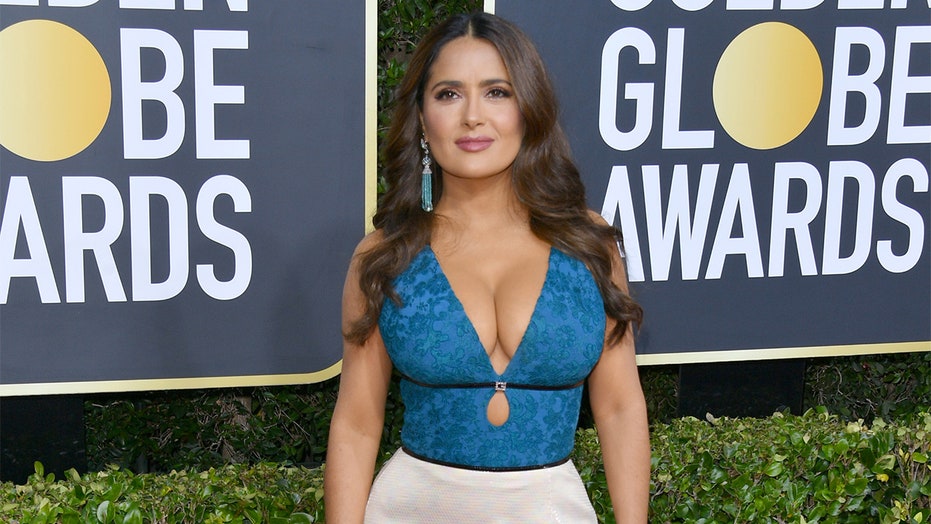 Weather: Two tropical storms are forming, with one approaching Florida on Sunday as a hurricane, while another could affect the western gulf.
Ridesharing: Uber and Lyft won't shutdown in California after a judge blocked an order for the companies to classify their drivers as employees.
---