TRENDING NOW
Written by KingCnote on August 20, 2020
Now buzzing on Google and Twitter.
President Obama: Twitter is reacting to his speech at the DNC.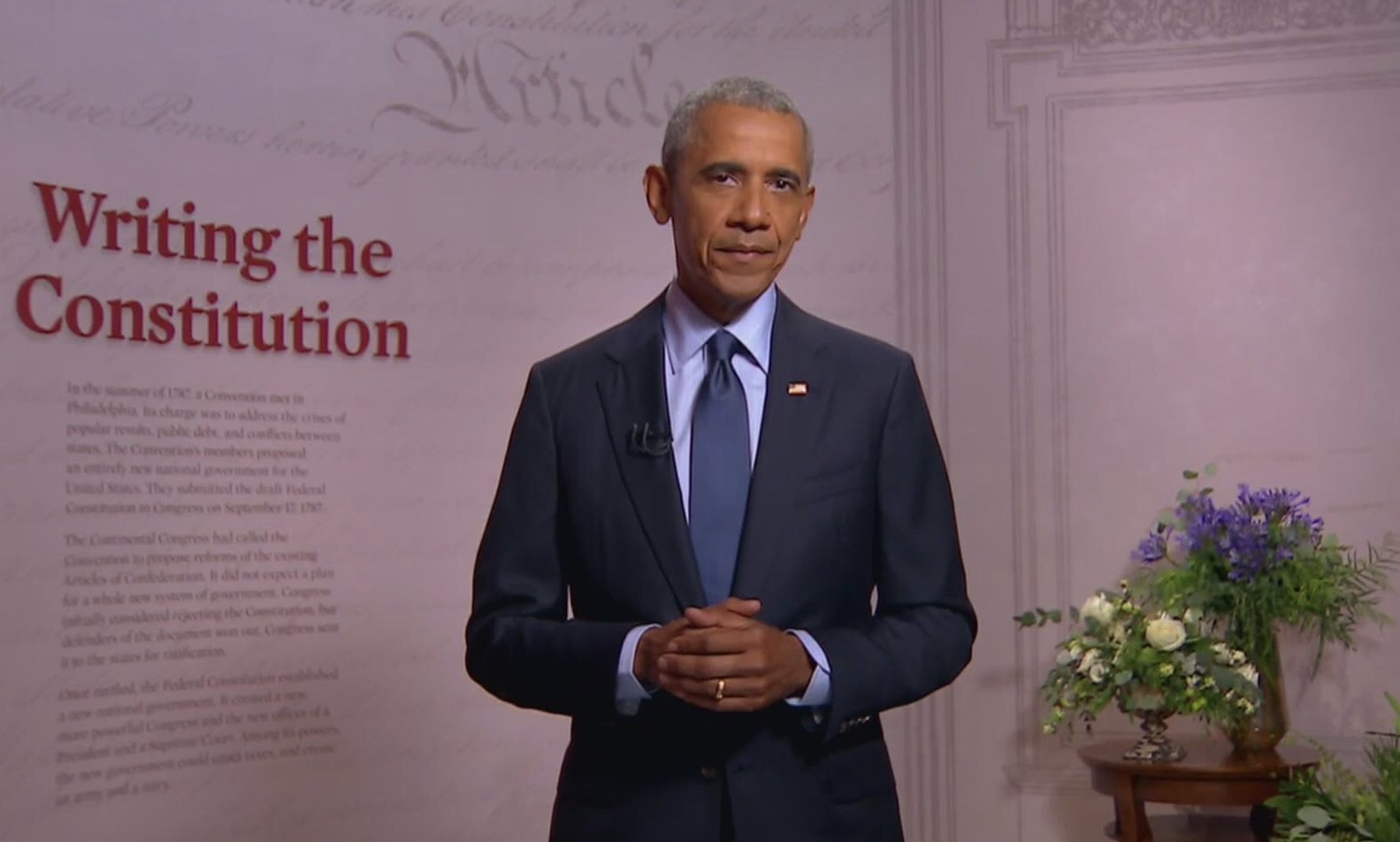 AND GOT CAUGHT!: Those are a final words of a tweet from Donald Trump aimed at Obama that Twitter users threw back at Trump with tweets about his alleged wrongdoing.
Goodyear: Donald Trump called on his supporters to boycott the company after they banned employees from wearing clothing with political slogans, including MAGA hats.
Billie Eilish: She gave an anti-Trump speech and sang "My Future" on the virtual DNC.
Nancy Pelosi: The House Speaker slammed Donald Trump during her speech Wednesday night at the DNC.
Kerry Washington: She served as the emcee for Wednesday night at the DNC.
---