TRENDING NOW
Written by KingCnote on August 10, 2020
Now buzzing on Google and Twitter.
Earthquake in N.C.: North Carolina and Virginia were hit with the most powerful earthquake in the area since 1916.
Simon Cowell: The TV personality broke his back falling off an electric bicycle.
Kelly Osbourne: The daughter of Ozzy and Sharon revealed she's lost 85 pounds.
Goldie Hawn: The Oscar winner was caught dancing to OutKast's "He Ya!" while washing the dishes.
#RIPKamala: Wrestling legend James "Kamala" Harris has died at the age of 70.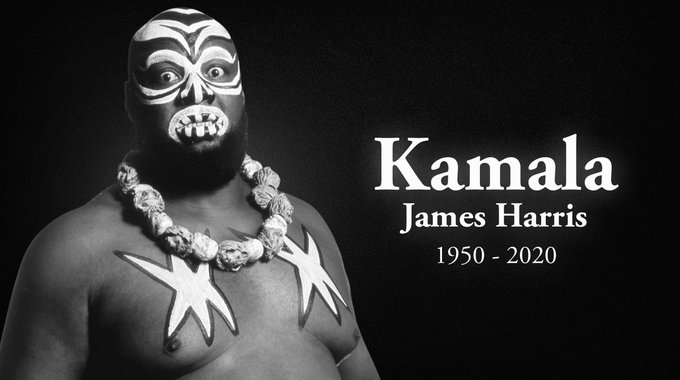 Astros: Houston was involved in a bench-clearing brawl with the Oakland A's.
---