TRENDING NOW
Written by KingCnote on August 7, 2020
Now buzzing on Google and Twitter.
PGA Championship: Tiger Woods is looking strong in the first round.
NRA: The New York attorney general has sued in an attempt to dissolve the organization.
Jennifer Garner: The newly single actress was spotted with Bradley Cooper in Malibu.
Kellyanne Conway: She was called out by a Fox News host over Donald Trump's misinformation about coronavirus and kids.
Drake: Twitter is reacting to the news his new album, Skeleton King, is dropping August 28th.
NFL: Sixty-six players have opted out of the upcoming season due to concerns over COVID-19.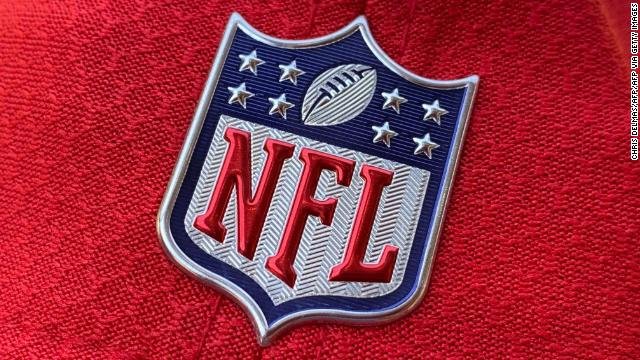 ---