TRENDING NOW
Written by KingCnote on August 5, 2020
Now buzzing on Google and Twitter.
Beirut explosion: Here's the latest about the blast that left dozens dead and thousands injured.
Hurricane Isaias: The storm left millions without power.
Axios Trump interview: Newsday called it "a self-demolition derby."
Lakers: They won the top seed in the West, but it might be a disadvantage.
Midnight Sun: That's the new Twilight book told from the perspective of Edward Cullen.
RIP Duck: The rapper was gunned down in downtown Chicago on Tuesday.
Angels at Mariners: Mike Trout hit his 287th career home run and first as a dad on Tuesday.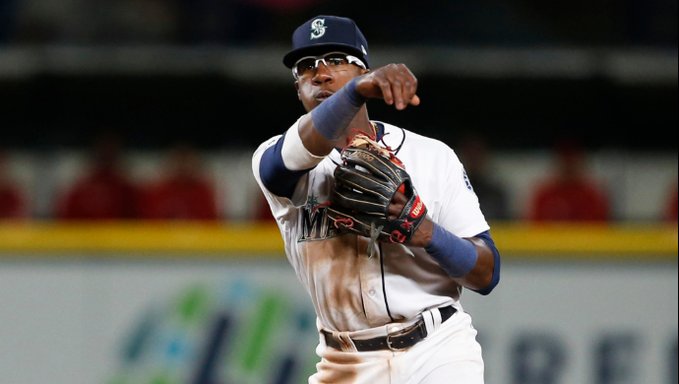 ---