TRENDING NOW
Written by KingCnote on July 29, 2020
Now buzzing on Google and Twitter.
Emmy nominations: HBO's Watchman got 26, the most of any show.
Kodak stock: It jumped after Donald Trump announced a deal for the company to make ingredients in generic drugs.
Megan Fox: Rapper Machine Gun Kelly says he "waited for eternity" to find the actress.
Seager: The Los Angeles Dodgers shortstop made a diving catch to prevent the Houston Astros from scoring two more runs in Tuesday night's game.
MacKenzie Scott: The ex-wife of Amazon founder and CEO Jeff Bezos announced that she's given away nearly $1.7 billion to non-profit organizations.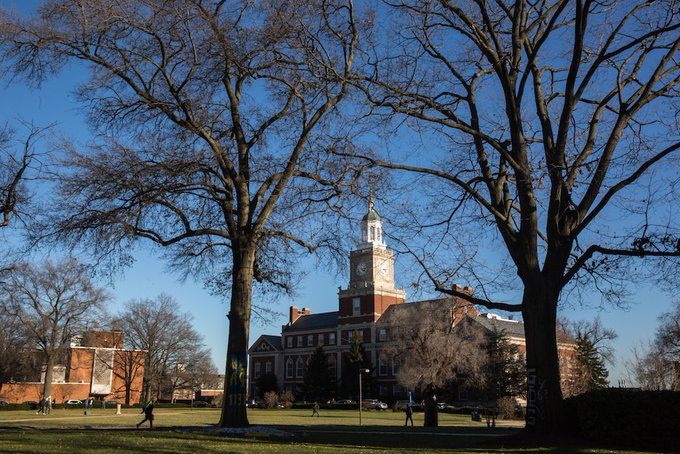 ---