TRENDING NOW
Written by KingCnote on June 14, 2019
Now buzzing on Google and Twitter.
Instagram: The social media site had technical problems that caused people to be kept from their accounts.
Taylor Swift: She announced a new album via Instagram and captured a small whoopsie.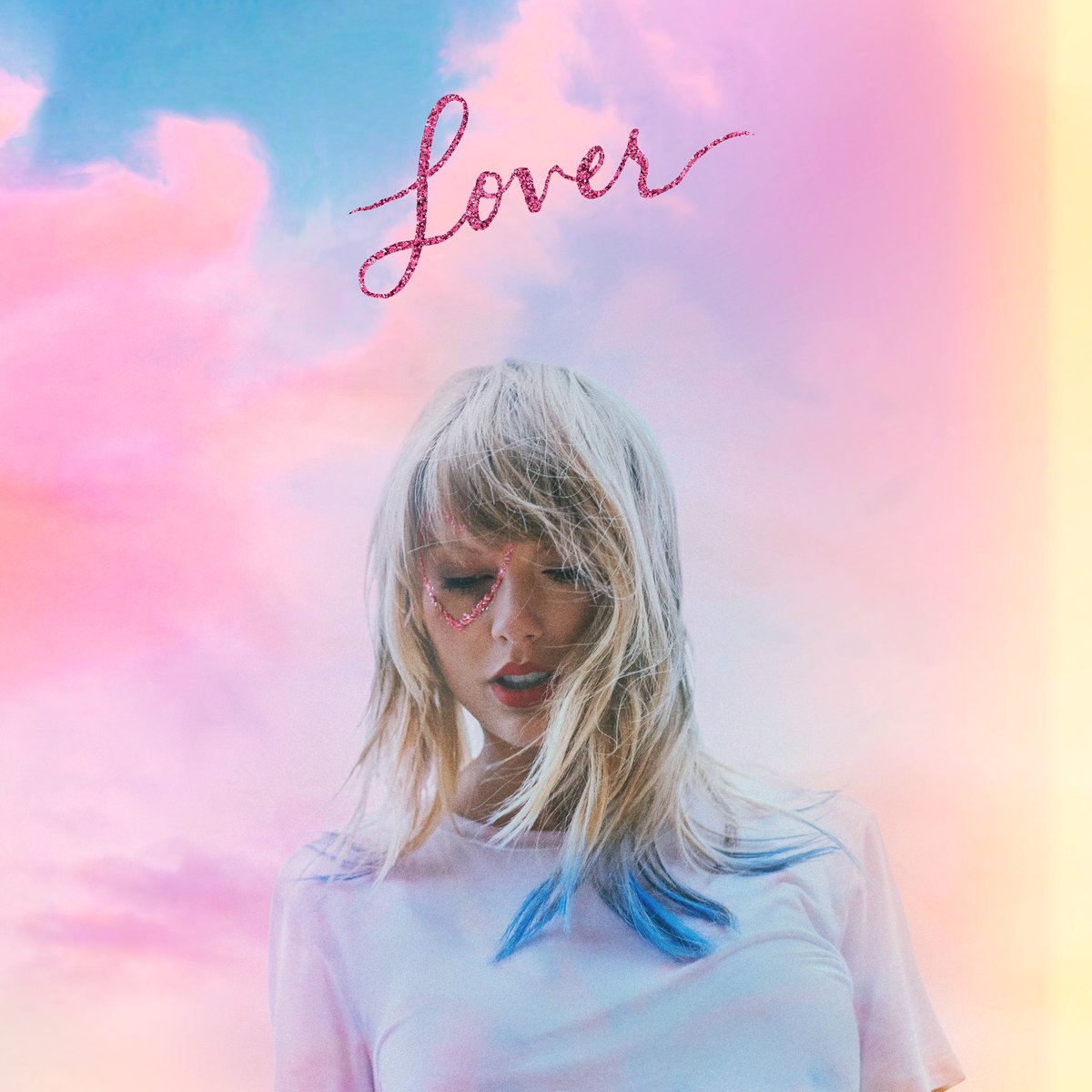 Iran: People are hoping the two attacked tankers do not lead to all-out war.
---