TRENDING NOW
Written by KingCnote on July 8, 2020
Now buzzing on Google and Twitter.
Ringo: The Beatles drummer celebrated his 80th birthday on Tuesday with an all-star special on YouTube.
DeSean Jackson: The Philadelphia Eagles wide receiver apologized after he posted an anti-Semitic message he said was from Adolf Hitler and praised Louis Farrakhan.
TikTok: The U.S. government is considering banning the Chinese social media app.
Lysol Disinfectant Spray: The EPA said it was effective in killing coronavirus on surfaces.
Bolsonaro: The president of Brazil has tested positive for coronavirus.
Amber Herd: Johnny Depp admitted he drank heavily, but denied he abused his ex-wife.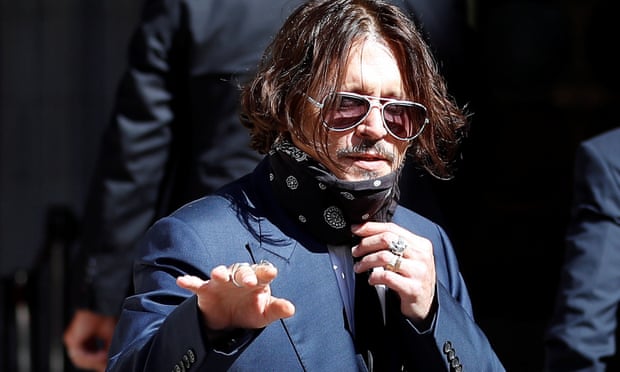 Mary Kay Letourneau: The former teacher, convicted of second-degree rape of a child for having sex with a 12-year-old student who she later married, has died of cancer. She was 58.
---