TRENDING NOW
Written by KingCnote on June 29, 2020
Now buzzing on Google and Twitter.
Cam Newton: The New England Patriots signed the former Carolina Panthers quarterback to a one-year deal.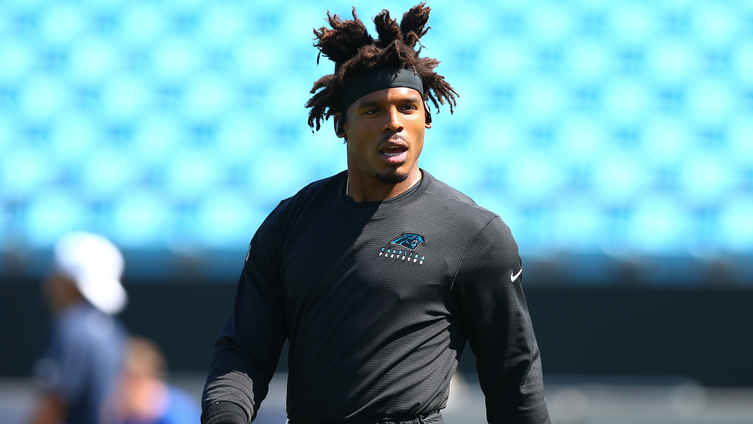 Donald Trump: The president is once again taking heat for his tweets.
Mississippi flag: State lawmakers voted to replace the flag that includes the Confederate logo.
The Villages Florida: That's the retirement community where the video Donald Trump retweeted was shot.
Sasha Baron Cohen: He apparently performed a racist song in character at a right-wing rally.
BET Awards: The show honored the late NBA great Kobe Bryant and rock pioneer Little Richard.
Lena Dunham: Her deal with HBO for Girls is under scrutiny.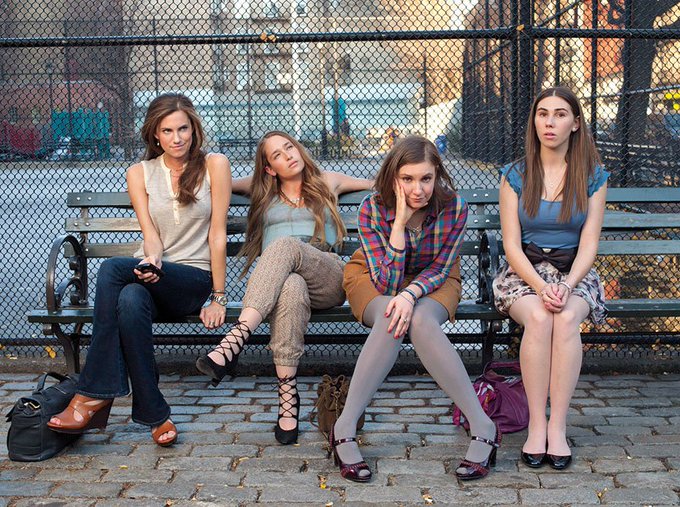 ---