TRENDING NOW
Written by KingCnote on June 13, 2019
Now buzzing on Google and Twitter.
Lonzo Ball: The Lakers have reportedly made him part of the Anthony Davis trade talks.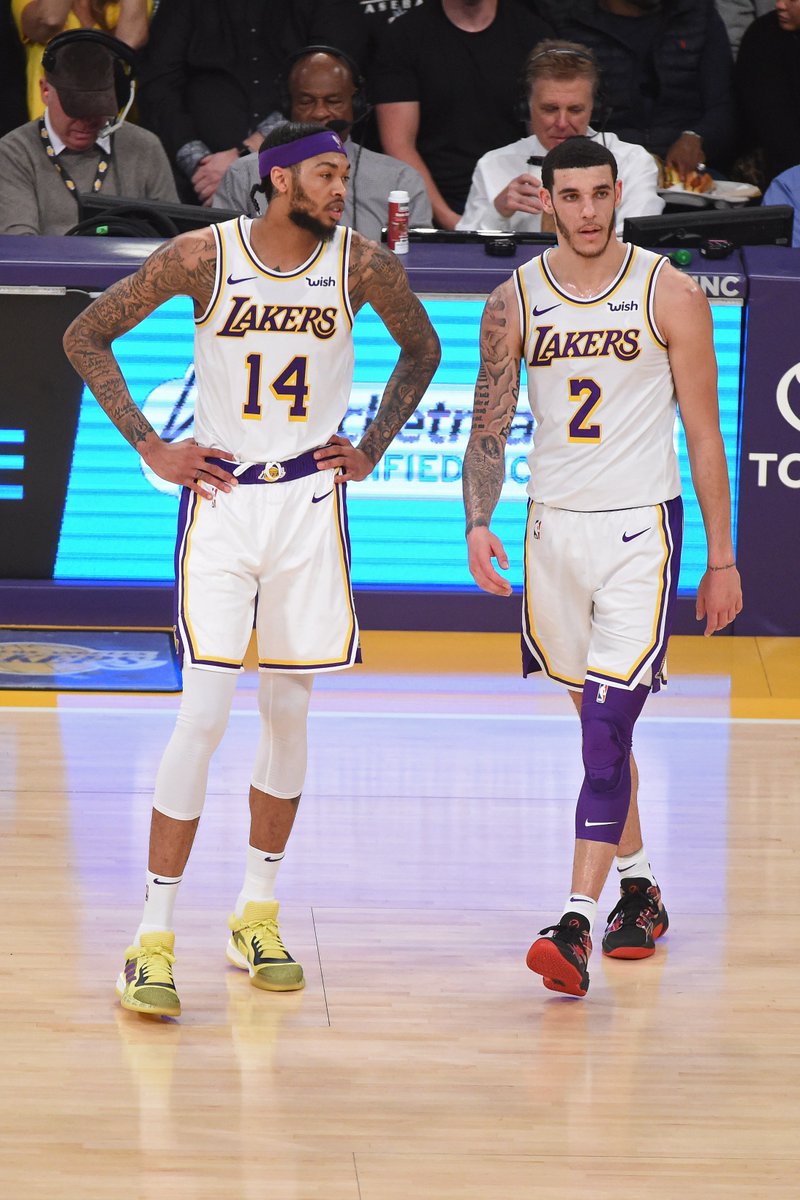 Jessica Biel: She met with California legislators Tuesday to promote an anti-vaccination bill.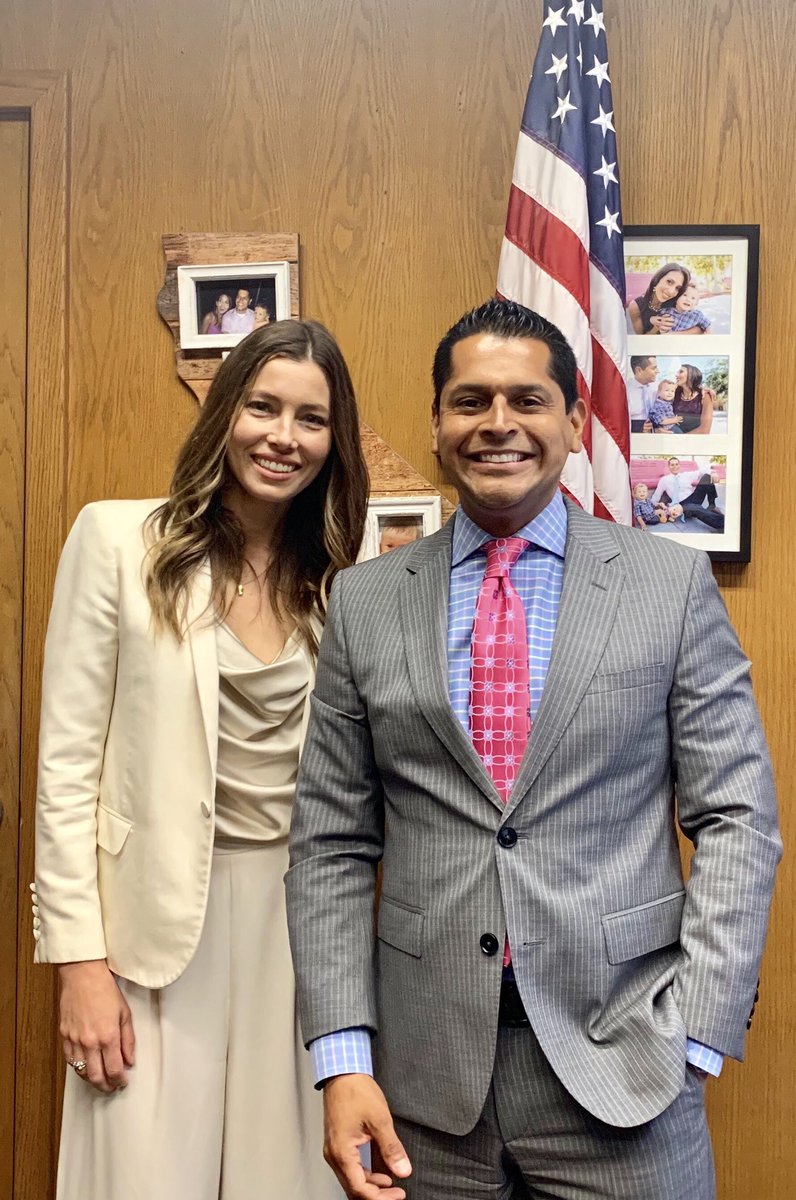 Taylor Swift teased a Thursday announcement, while Nicki Minaj issued a one-word proclamation.
Jordan Binnington: Ahead of last night's Stanley Cup Game 7, fans were raving about the Blues' goalie.
St. Louis Blues They won the Stanley Cup in Game 7, beating the Boston Bruins 4 to 1.
---