TRENDING NOW
Written by KingCnote on June 22, 2020
Now buzzing on Google and Twitter.
Justin Bieber: Two women have accused the star of sexual assault. He denies it.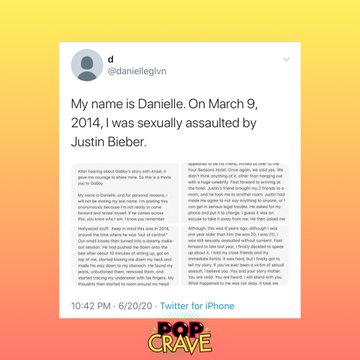 Tom Petty: His family is demanding that President Trump stop using his music for a "Campaign of Hate."
Minneapolis: One person has died and 11 others have been injured in a shooting in the city.
Theodore Roosevelt: A statue of the 26th president will be removed from New York's Museum of Natural History.
The Undertaker: The wrestling legend has retired from the ring after a 30-year career.
Dallas Goedert: A video shows the Eagles tight end apparently being sucker-punched in a South Dakota bar.
---