TRENDING NOW
Written by KingCnote on June 17, 2020
Now buzzing on Google and Twitter.
Dexamethasone: According to British clinical trials, the steroid reduced deaths from coronavirus.
Tupac: The hip-hop legend would have been 49 on Tuesday.
Madison Beer: The singer/TikTok star is taking heat for "romanticizing" the novel Lolita.
Shake Shack: A lower Manhattan location didn't intentionally poison police officers.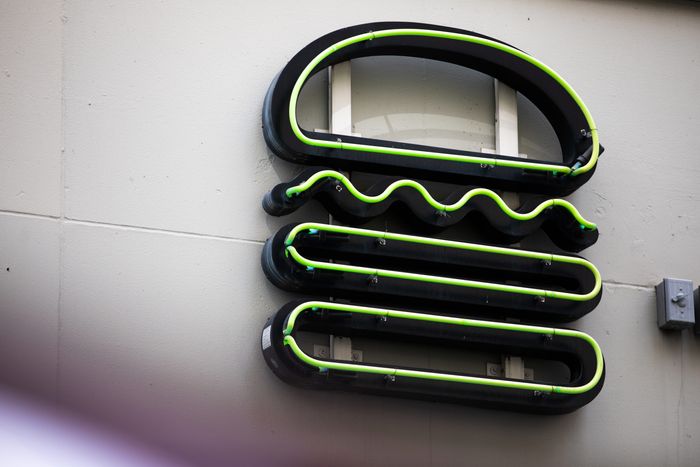 Ford Bronco: The new version of the vehicle is set to debut on July 9th, O.J. Simpson's 73rd birthday.
Chris D'Elia: The comedian plays a sexual predator in the Netflix show You and now some are accusing him of the same thing in real life.
Aubrey Huff: The podcaster and former MLB player has come out against coronavirus masks.
---