TRENDING NOW
Written by KingCnote on June 15, 2020
Now buzzing on Google and Twitter.
Sushant Singh Rajput: The Bollywood star was found dead at his home in Mumbai on Sunday. He was 34.
Obama: Twitter users celebrated him with "All Birthdays Matter" on Trump's birthday.
Hank Williams Jr.: His daughter, Katherine Williams-Dunning, was killed in a car crash. She was 27.
Sammy Sosa: The former baseball star has explained why his skin color has gotten lighter since retirement.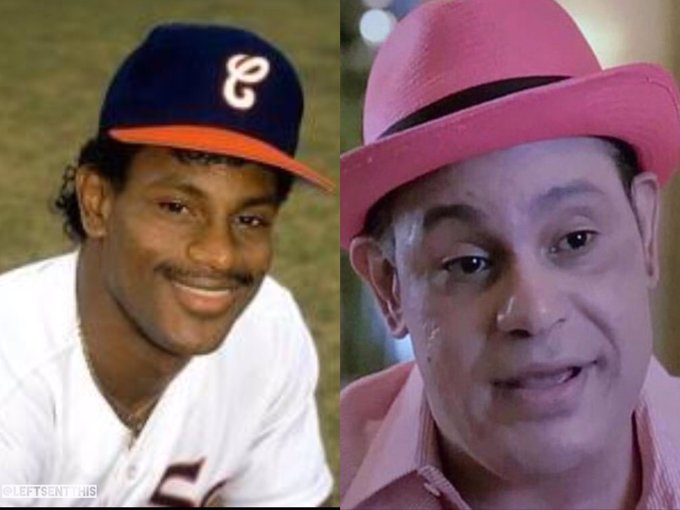 Lori Vallow: The remains found in Idaho have been identified as her missing children.
Bob Costas: Twitter users are laying into him after he narrated the ESPN documentary Long Gone Summer.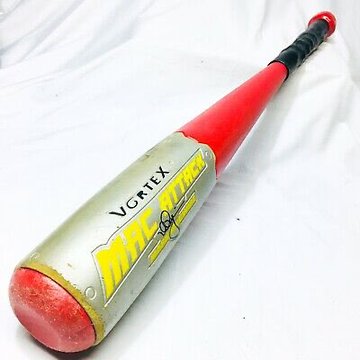 ---