TRENDING NOW
Written by KingCnote on June 8, 2020
Now buzzing on Google and Twitter.
Minneapolis Mayor: Jacob Frey was greeted with chants of "Shame! Shame!" after he rejected calls to defund the city's police department.
Reche Caldwell: The former NFL receiver was killed in a robbery attempt in Florida.
Edward Colston: A statue of the slave trader was toppled and dumped into the harbor in Bristol in the U.K.
Greg Glassman: The founder and CEO of CrossFit is taking heat for responding to a tweet with a comment that compared George Floyd's death to a virus outbreak.
Colin Powell: The ex-secretary of state and military leader is the latest high-profile Republican to endorse Joe Biden for president.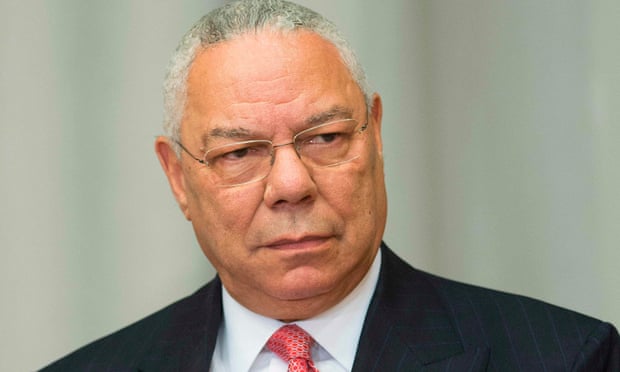 Black Supremacy: Actor Terry Crews got those words trending by tweeting, "Defeating White supremacy without White people creates Black supremacy. Equality is the truth. Like it or not, we are all in this together."
Adam Sandler: The comic/actor is trending in part for his high-caliber female co-stars.
---