TRENDING NOW
Written by KingCnote on April 29, 2020
Now buzzing on Google and Twitter.
Minnie Little Women: Atlanta: Ashley Ross, the reality TV star from Little Women: Atlanta known as Ms. Minnie, died Monday after a car crash. She was 34.
Gigi Hadid: She's expecting a baby with boyfriend Zayn Malik.
Tara Reade: She claims she was sexually assaulted by Joe Biden nearly 30 years ago.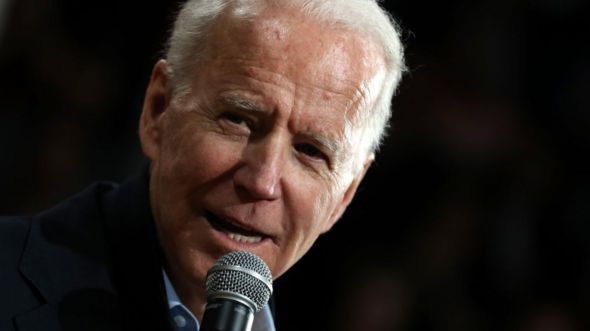 Domino's Pizza: They've come out on top in India, over Papa John's and Pizza Hut.
Trey Mancini: The Baltimore Orioles star revealed he has stage three colon cancer.
#DarksideOfTheRing: Viewers are weighing in on the pro wrestling docu-series on Vice TV.
---