TRENDING NOW
Written by KingCnote on April 28, 2020
Now buzzing on Google and Twitter.
Famotidine: Some New York hospitals are testing the heartburn drug as a treatment for coronavirus.
Sadie Robertson: The Duck Dynasty star was shaken by a drive-by shooting at her family's compound.
Troy Sneed: The Grammy-nominated gospel singer has died from complication of coronavrius. He was 52.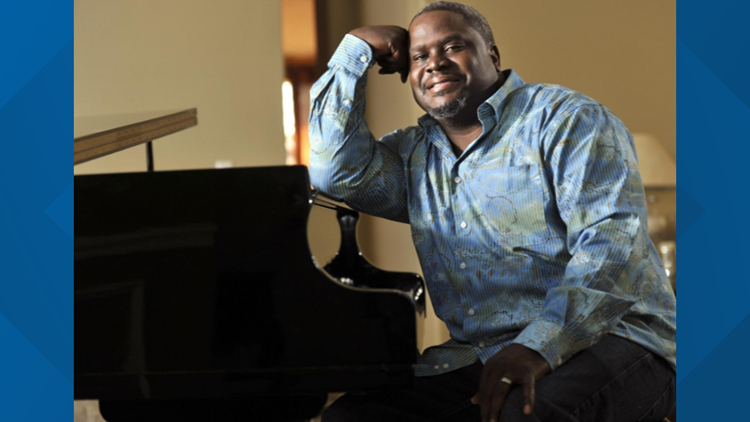 UFO: The Pentagon on Monday released three unclassified videos taken Navy pilots of what it called "unidentified aerial phenomena."
#WWERaw: Fans are weighing in on the latest WWE event.
#ListenToYourHeart: Viewers are commenting on the latest episode of the musical Bachelor spinoff.
---