TRENDING NOW
Written by KingCnote on April 24, 2020
Now buzzing on Google and Twitter.
Coronavirus tips: Astronaut Scott Kelly offered tips for keeping kids motivated to study during the lockdown.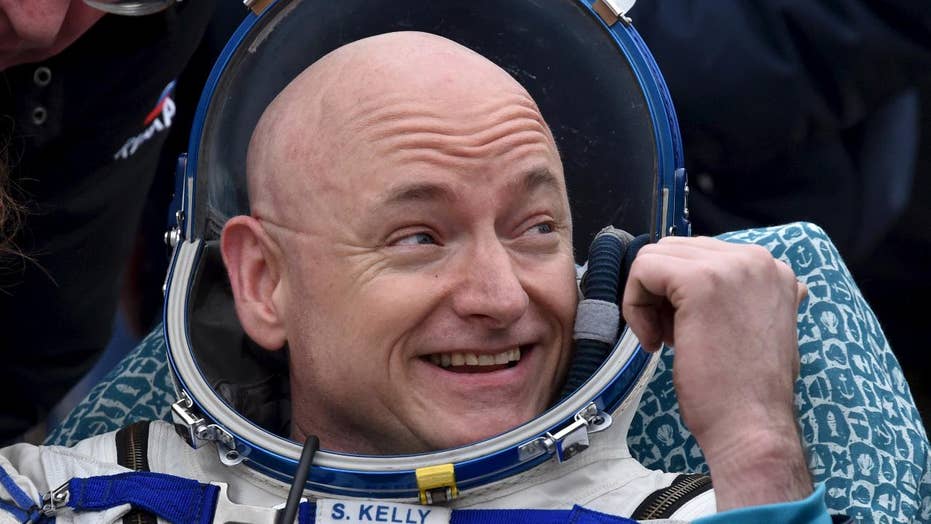 #NFLDraft: Pro football got creative by holding its annual draft via teleconference from various locations.
Joe Burrow: The LSU quarterback with the number-one pick in Thursday's NFL draft, going to the Cincinnati Bengals.
Cowboys: Dallas picked up noted wide receiver CeeDee Lamb in Thursday night's draft.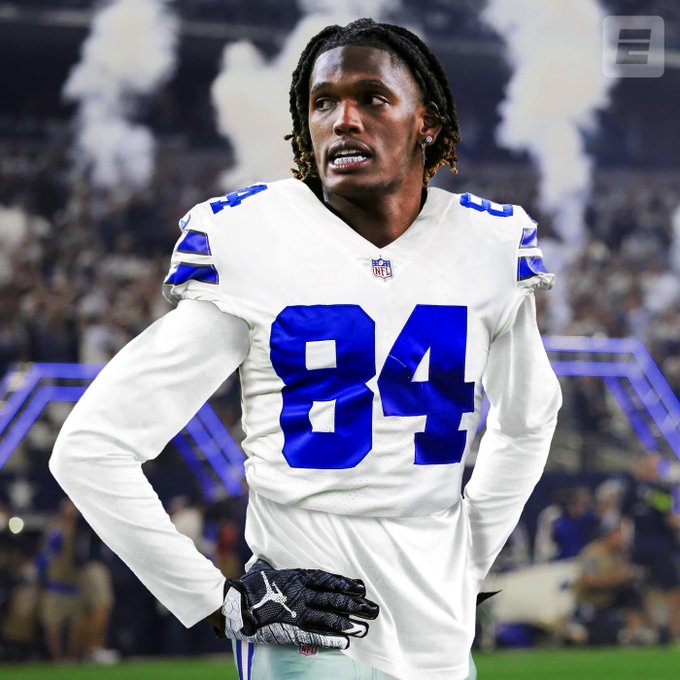 Fred the Godson: The New York rapper, born Fredrick Thomas, has died from coronavirus. He was only 35.
Travis Scott Fortnite event: The rapper's 15-minute in-game performance is getting rave reviews
---