TRENDING NOW
Written by KingCnote on April 22, 2020
Now buzzing on Google and Twitter.
#GRAMMYSalutePrince: Fans are commenting on the tribute to the late artist.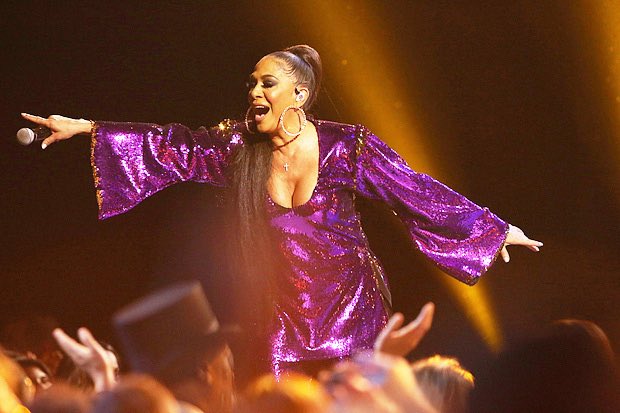 Rob Gronkowski: He came out of retirement to reunite with Tom Brady in Tampa Bay.
Netflix stock: Their shares dropped despite the fact it gained almost 16 million new subscribers.
Kylie Jenner: She was hard to recognize with no makeup and a $1,500 tie-dyed sweat suit.
#JeffreeStarApproved: The self-proclaimed "makeup magician" gave out $50,000 in cash to his subscribers on Tuesday, and says he'll do it again next week.
Val Kilmer: He revealed in his new memoir that he begged to be in the Top Gun sequel.
---