TRENDING NOW
Written by KingCnote on April 21, 2020
Now buzzing on Google and Twitter.
Oil prices: The surplus made a barrel worth less than nothing.
Kim Jong Un: There are reports he's in ill health, but others dispute that.
4/20: The annual stoner holiday was celebrated on Monday.
Georgia coronavirus: That state, Tennessee and South Carolina have announced plans to re-open some businesses.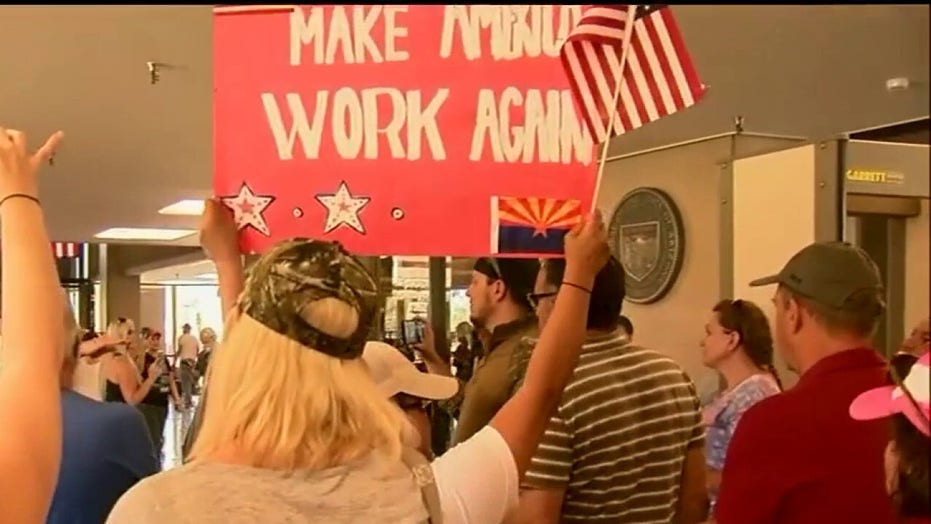 Shake Shack: They'll return the $10 million emergency loan, after taking heat that it should go to small businesses.
Babyface: The producer took on Teddy Riley in an online battle.
#BetterCallSaul: The season finale aired Monday night.
---