TRENDING NOW
Written by KingCnote on April 1, 2020
Now buzzing on Google and Twitter.
Idaho earthquake: A 6.5 shaker hit the state. It's the largest there since 1983.
Chris Cuomo: The CNN host has COVID-19 and has self-quarantined in his basement.
Andrew Jack: The Star Wars actor and dialect coach has died from coronavirus. He was 76.
April fools' pranks: Google and other corporations are likely to skip them this year due to the coronavirus pandemic.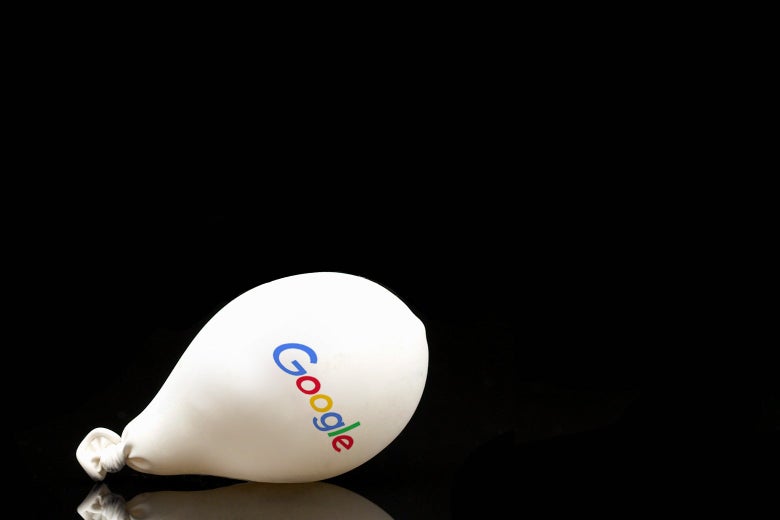 David Geffen: John Mayer and others are roasting the billionaire music mogul for his Instagram post about isolating on his yacht in Grenadines.
Herman Boone: He was trending after ESPN included the late real-life coach, who inspired Remember the Titans, in a meme about picking "the best fictional coach."
Tory: Lanez's Instagram live pulled in more than 300,000 viewers.
---