TRENDING NOW
Written by KingCnote on March 18, 2020
Now buzzing on Google and Twitter.
Kevin Durant: The NBA star and three other Brooklyn Nets players have tested positive for coronavirus.
St. Patrick's Day: Most parades and celebrations were cancelled.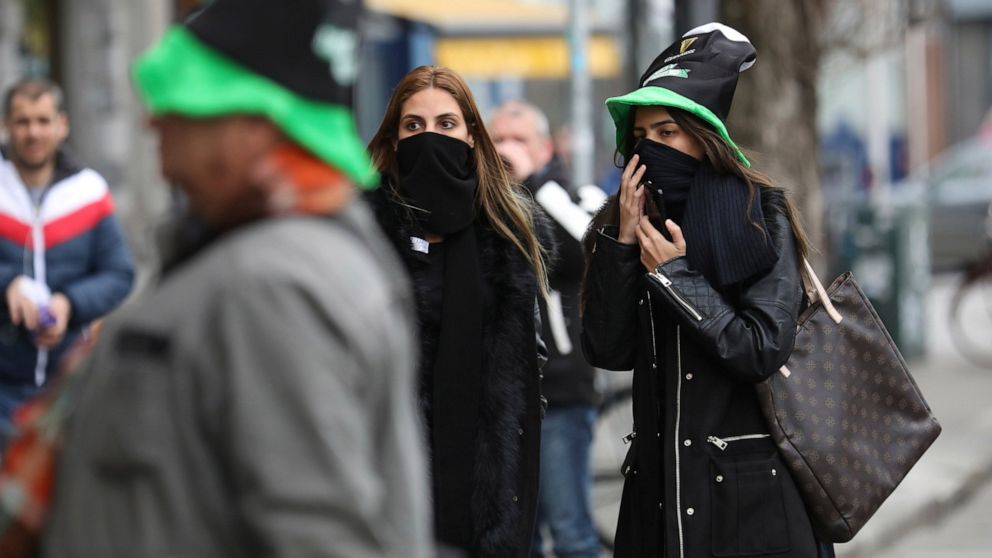 Roger Mayweather: The former boxing champ and uncle of Floyd Mayweather Jr., died Tuesday of diabetes and other medical issues. He was 58.
Vanessa Hudgens: The former Disney star apologized for her "insensitive" remarks about the coronavirus.
Lyle Waggoner: The actor, who appeared on Wonder Woman and The Carol Burnett Show, died Tuesday from cancer. He was 84.
#ThisIsUs: Fans are responding to the latest episode.
Bucs: Tampa Bay appears to be the winner of the Tom Brady free-agent derby.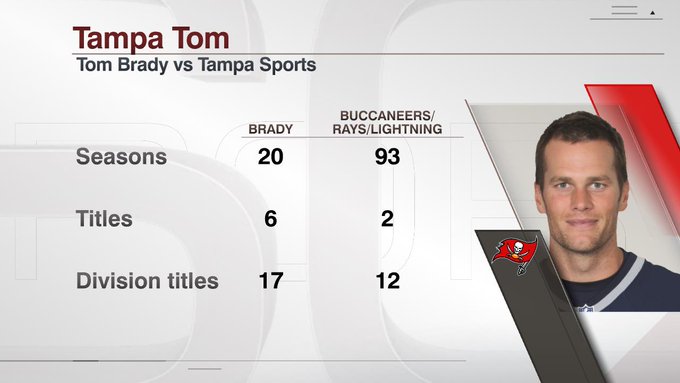 ---