TRENDING NOW
Written by KingCnote on February 14, 2020
Now buzzing on Google and Twitter.
Sonic the Hedgehog: The new movie about the video game character is getting lackluster reviews.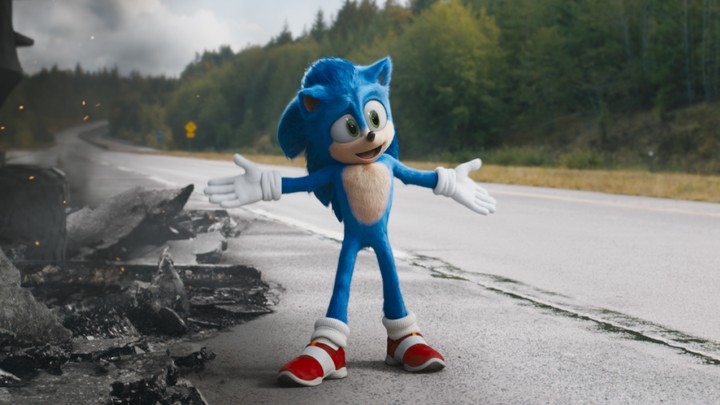 Hope Hicks: She's headed back to the White House as a senior adviser, reporting to Jared Kushner.
Jeff Bezos: The Amazon kingpin splurged on a $165 million home in Beverly Hills.
Tatum: The Boston Celtics star scored 39 points in their 141-133 double-overtime win over the L.A. Clippers.
#ProjectRunway: Twitter users are commenting on the latest episode.
---