TRENDING NOW
Written by KingCnote on February 6, 2020
Now buzzing on Google and Twitter.
Kirk Douglas: The Hollywood legend died Wednesday. He was 103.
Masked Singer: In the latest episode, the Llama was unmasked as Drew Carey.
Pokemon vote: Google is holding a Pokemon of the Year poll.
Chiefs parade: The NFL champs celebrated their Super Bowl victory.
Nicki Minaj: She accused her ex Meek Mill of abuse in a heated Twitter exchange.
Iggy: Andre Iguodala has been traded from the Memphis Grizzlies to the Miami Heat.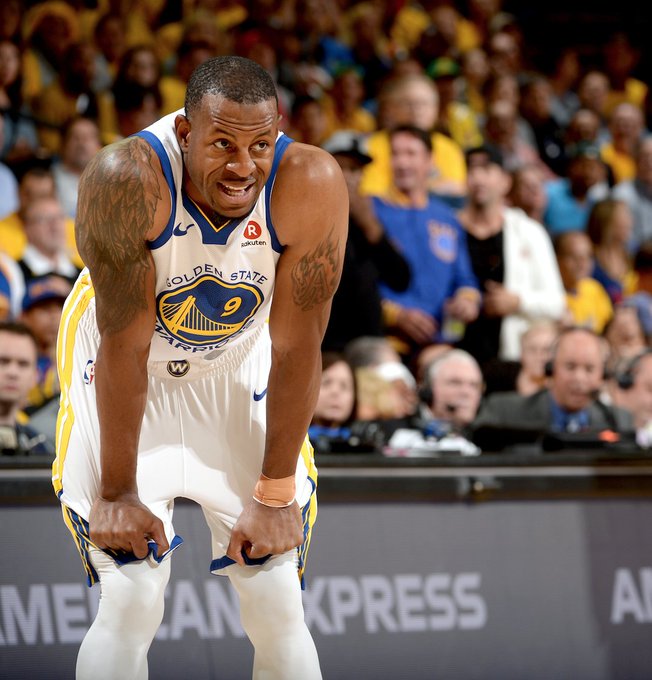 #CNNTownHall: The cable news network gave Democratic candidates a chance to share their thoughts with viewers.
---