TRENDING NOW
Written by KingCnote on January 21, 2020
Now buzzing on Google and Twitter.
Virginia gun rally: Gun activists protested for their rights on Monday.
Coronavirus: At least four people have died in China from the virus that can be transmitted by humans.
Chandler Parsons: The Atlanta Hawks forward's career is in jeopardy after a car accident.
Tim Tebow: The former NFL quarterback and minor league baseball player was married to 2017 Miss Universe Demi-Leigh Nel-Peters in South Africa.
Curb Your Enthusiasm: In the season 10 premiere, Larry David had some fun with #MeToo and MAGA.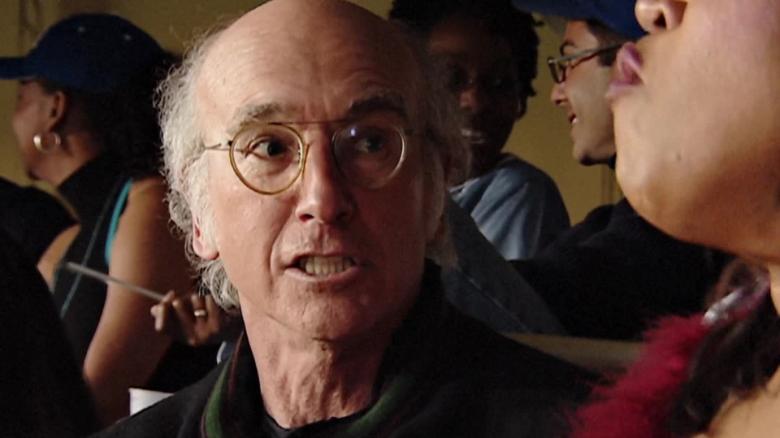 #TheBachelor: Fans are commenting on the latest episode.
---