TRENDING NOW
Written by KingCnote on May 30, 2019
Now buzzing on Google and Twitter.
Death Stranding: A trailer for the video game has surfaced ahead of its November 8th release.
Lori Loughlin: She reportedly believes that she'll be found innocent in the college admission scam case.
Alex Trebek: The Jeopardy host says his pancreatic cancer is "near remission."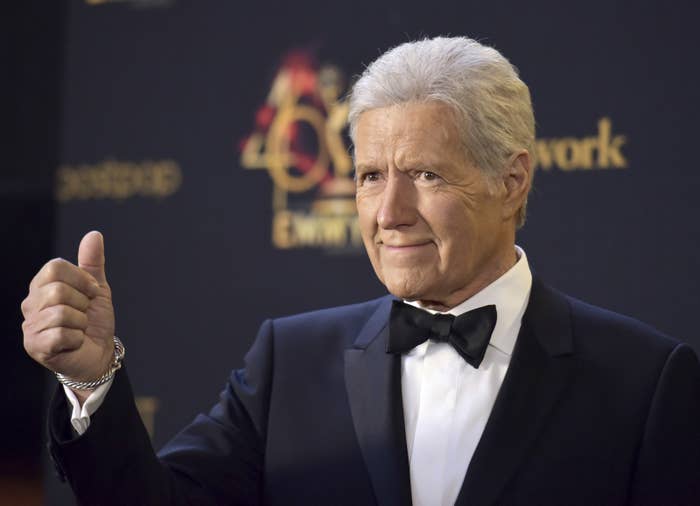 Ashton Kutcher: He testified in a murder trial in which his friend was one of the victims.
Arsenal: The soccer team lost 4-1 to Chelsea in the Europa League Final.
---