TRENDING NOW
Written by KingCnote on January 7, 2020
Now buzzing on Google and Twitter.
Mike McCarthy: The former Green Bay Packers coach has been hired as the new coach of the Dallas Cowboys.
The Bachelor: Contestant Kelley Flanagan met Pilot Pete prior to the show.
Hannah Ann: Twitter users are weighing in on The Bachelor contestant.
Madison: They're are also giving their thoughts on her.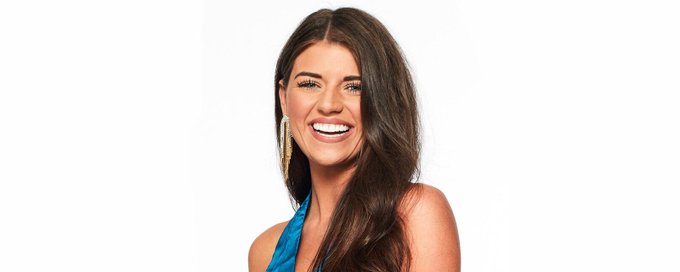 Harvey Weinstein: The disgraced movie mogul was charged with rape in Los Angeles on Monday as his trial in New York began.
America's Got Talent: The show was back Monday night with season two of The Champions.
Greta Thunberg: She fired back at Meat Loaf's claim she was "brainwashed" by saying it's not about her or him, "It's all about scientific facts."
---