TRENDING NOW
Written by KingCnote on January 2, 2020
Now buzzing on Google and Twitter.
David Stern: The former NBA commissioner died Wednesday at the age of 77.
Auburn football: They lost the Outback Bowl to Minnesota's Golden Gophers, 31-24.
Mollie Fitzgerald: The Captain America actress has been charged with killing her mother in Kansas.
Nick Gordon: The former boyfriend of Bobbi Kristina Brown has died, reportedly of a drug overdose.
Pope Francis: He apologized for slapping away a well-wisher's hand.
Oregon: The Ducks came back to win the Rose Bowl over Wisconsin Wednesday in Pasadena, California.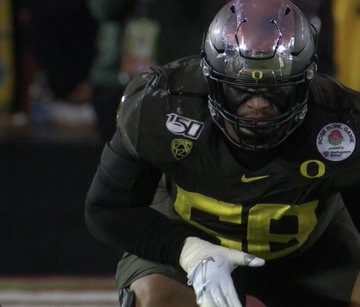 #AEWDynamite: Wrestling fans are commenting on the new league featured Wednesdays on TNT.
---