TRENDING NOW
Written by KingCnote on December 31, 2019
Now buzzing on Google and Twitter.
Florida vs Virginia: Florida won the Orange Bowl, beating Virginia 36-28.
Tennessee Titans: Rookie A.J. Brown is having an incredible season.
Bumble: Some think the dating app blocked Sharon Stone on purpose for publicity.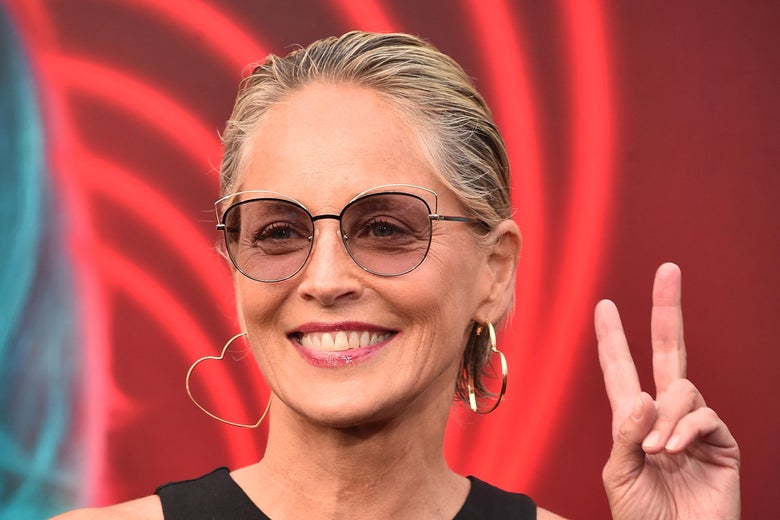 Matt Rhule: The Baylor coach is rumored to be headed to the NFL, but is focusing on the Sugar Bowl for now.
Happy New Year 2020: Here's when places around the world will celebrate.
#LanaLashleyWedding: It was featured on WWE Monday Night Raw.
Kelly Oubre: He hit a key shot for the Phoenix Suns late in Monday night's game and then blew kisses to Portland Trail Blazers fans.
---