TRENDING NOW
Written by KingCnote on December 18, 2019
Now buzzing on Google and Twitter.
Rise of Skywalker: The latest Star Wars film had a big world premiere on Monday.
Lakers vs. Pacers: With Anthony Davis out with an injury, Indianapolis was able to beat LeBron and company.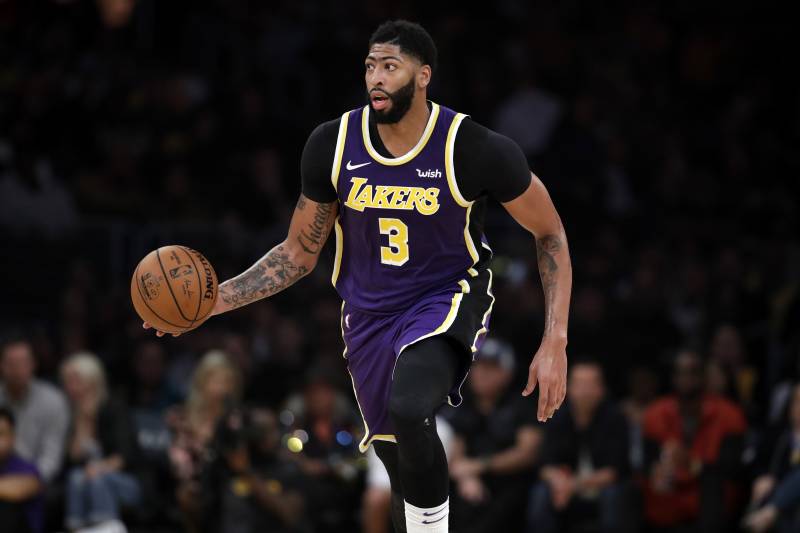 Tom Brady: The New England Patriots quarterback is being compared to Drew Brees of the New Orleans Saints as the greatest quarterback in history.
Jason Derulo: The internet is still talking about his "anaconda" since his revealing underwear shot was removed from Instagram.
Pro Bowl: Twitter users are debating those picked to play in the NFL's annual all-star game.
---