TRENDING NOW
Written by KingCnote on December 17, 2019
Now buzzing on Google and Twitter.
Josh Gordon: The Seattle Seahawks wide receiver has been suspended indefinitely for violating the NFL's policies on PEDs.
Colts vs. Saints: New Orleans crushed Indianapolis on Monday Night Football, 34-7.
Kumail Nanjiani: The Silicon Valley star has revealed how he got so buff.
Top Gun 2: A new trailer for the long-awaited sequel has been released.
Meghan McCain: The View co-host vowed she "won't be quiet" after Whoopi Goldberg tried to shut her down.
Drew Brees: The New Orleans Saints quarterback set a new record for the most career touchdown passes with 540.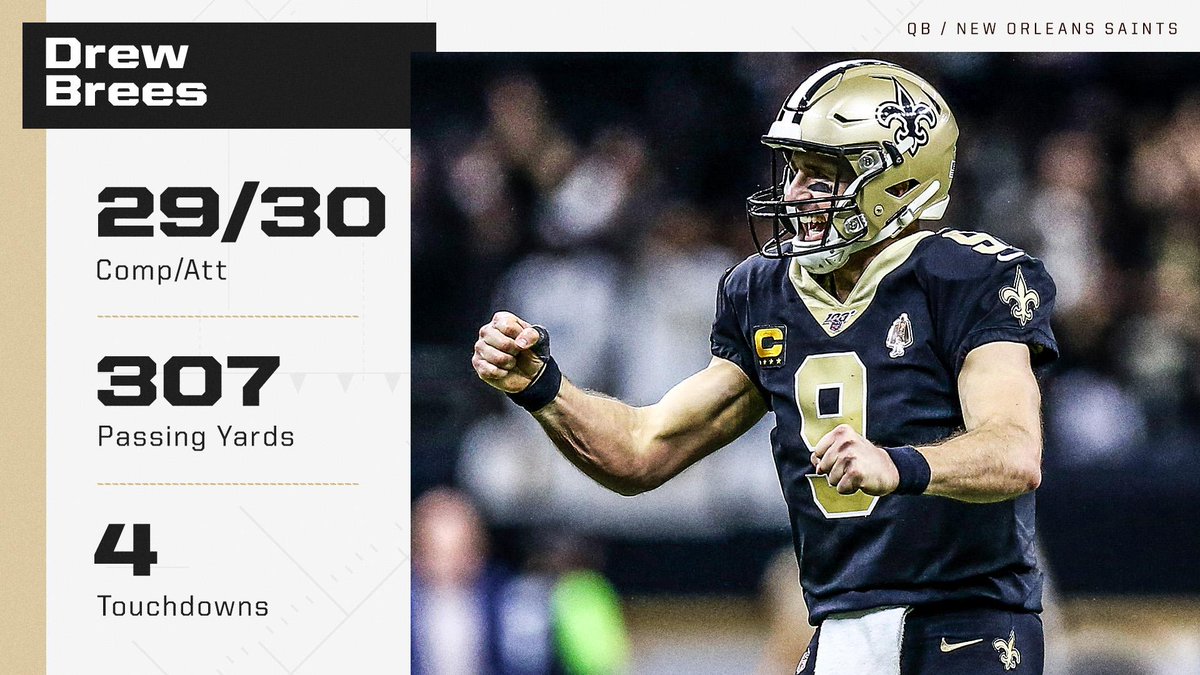 #LHHNY: Fans are reacting to the latest episode of Love and Hip Hop New York.
---