TRENDING NOW
Written by KingCnote on December 13, 2019
Now buzzing on Google and Twitter.
Lamar Jackson: The Baltimore Ravens quarterback broke Michael Vick's single-season rushing record on Thursday night against the New York Jets.
Megan Thee Stallion: The "Hot Girl Summer" rapper will be featured in season three of Good Girls.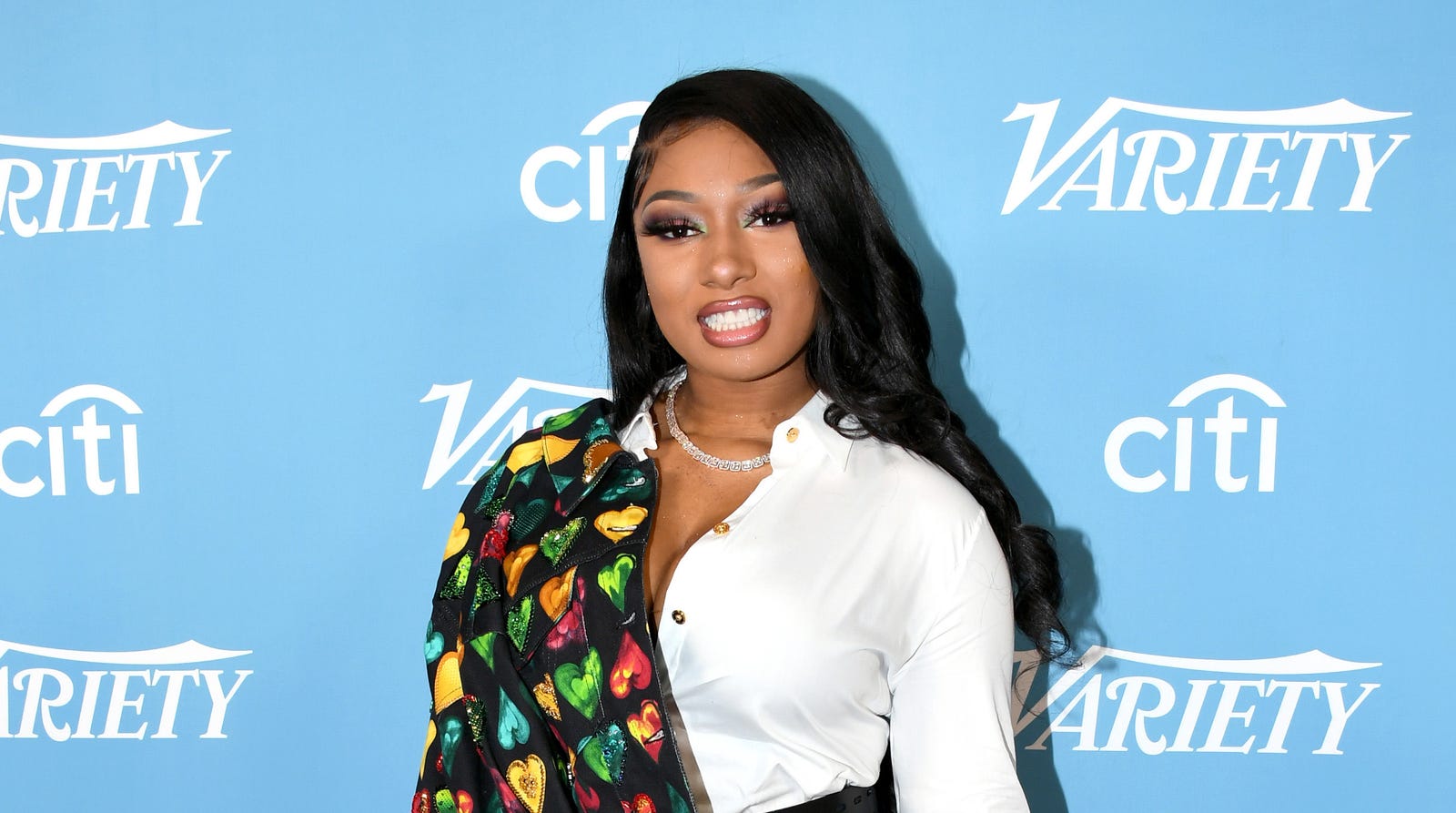 #TheGameAwards: Twitter was having fun with the guy who apparently fell asleep in the audience.
Jets: New York took a beating at the hands of the Baltimore Ravens, 42-21, on Thursday Night Football.
---