TRENDING NOW
Written by KingCnote on December 10, 2019
Now buzzing on Google and Twitter.
Pete Frates: The former Boston College baseball star, who sparked the Ice Bucket Challenge, died Monday from complications of ALS. He was 34.
New Zealand volcano: There are reportedly "no signs of life" on White Island, according to rescuers.
Golden Globe nominations: They were announced Monday morning.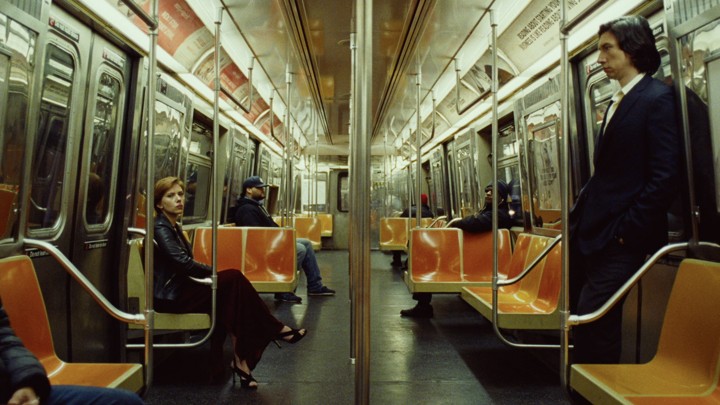 Wheel of Fortune: Vanna White hosted for the first time in 37 years for an ailing Pat Sajak.
Eagles: Philadelphia fans are reacting to their 23-17 comeback win over the New York Giants in overtime on Monday Night Football.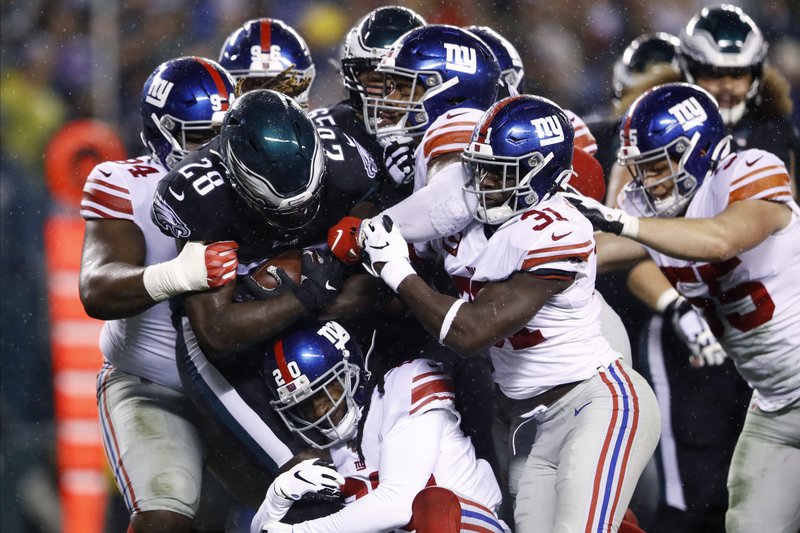 Nick Cannon: Twitter is reacting to his Eminem diss track featuring Suge Knight.
---